Member
Join Date: Jun 2007
Location: Santa Monica, California
Posts: 194
What cars have you owned, heres my picture list, lets see yours
---
The first half dozen vehicles I owned I have very few pictures of , so I did a google search
to acquire photos so you would be able to visualize what i owned ......................
first vehicle that my parents got me was a
1968 Dodge Van
with a 318 engine that I replaced, I was
in a van club and had large 15" american racing rims(not orange as depicted in the photo )
rims, a whip antenna a couch in the back and a bed to go camping in
This was called a three on the tree 3 speed................My Dad taught me to drive it, took a week before
I got in my first accident turning a corner and rear ending a brand new cadillac, looking at a girl crossing the street lol
This is what the Van looked like with out the side windows ..pretty ugly
next I bought brand new a
1974 Pinto Wagon
, in choclate brown
metalic and wood paneling
next I got brand new in 1977 a
1978 Pontiac Trans-Am,
the same year the movie "
Smokey and the Bandit
" came out
then I got married and sold the trans am and got a
1980 Datsun P/U
with campershell and a
1976 Chrysler Cordoba
in 1982
then I got divorced and purchased a brand new
1986 Nissan 200SX
in Black
next, I re-married and purchased a slightly used
1987 red corvette
after this i always owned two cars at the same time because my job required so much driving
I sold the vett and got a brand new white
1996 Pontiac Firebird vert
next i got a brand new
2001 Corvette vert
the top was down most of the time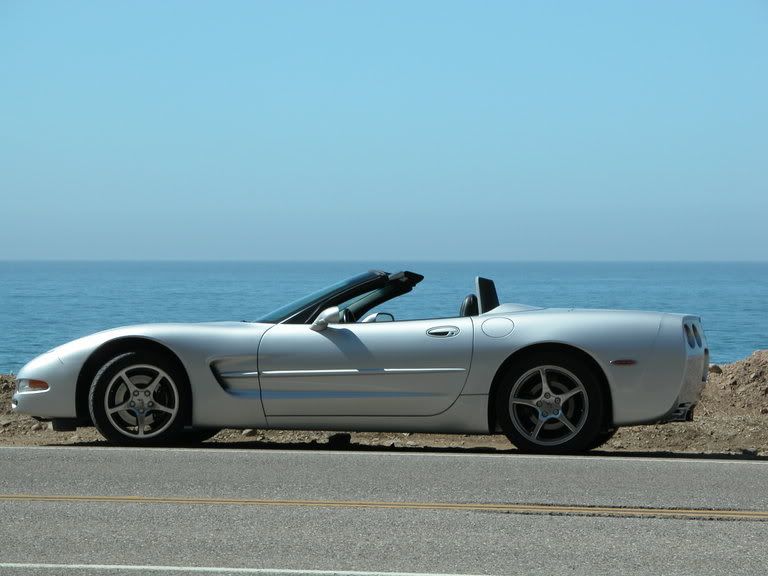 to be continued...................
Member
Join Date: Jun 2007
Location: Santa Monica, California
Posts: 194
.......................................continued
then I bought a brand new
2002 BMW 330i
..very reliable car but boring to drive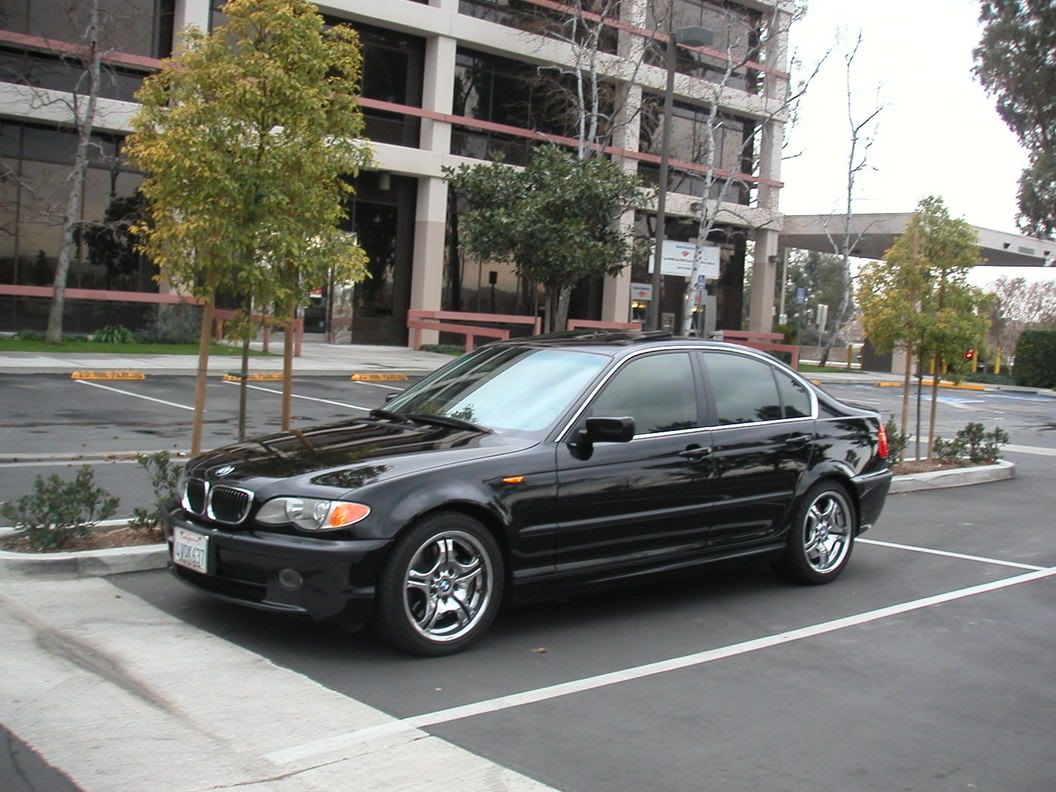 then I traded in the Bimmer and got a brand new
2004 Mini Cooper S
with the John Coopers works package, had it lowered and tricked out
got rid of the vette and got the
2005 Chevy SSr
, top up or down this is a Fun truck, This was my first and last lease, I will be trading her in next month ..............
I sold the mini and ordered in 2004 sight unseen my dream car a
2006 C6 ZO6,
37th one built,
I have already put 32K miles on her and want to now keep primarily just for the track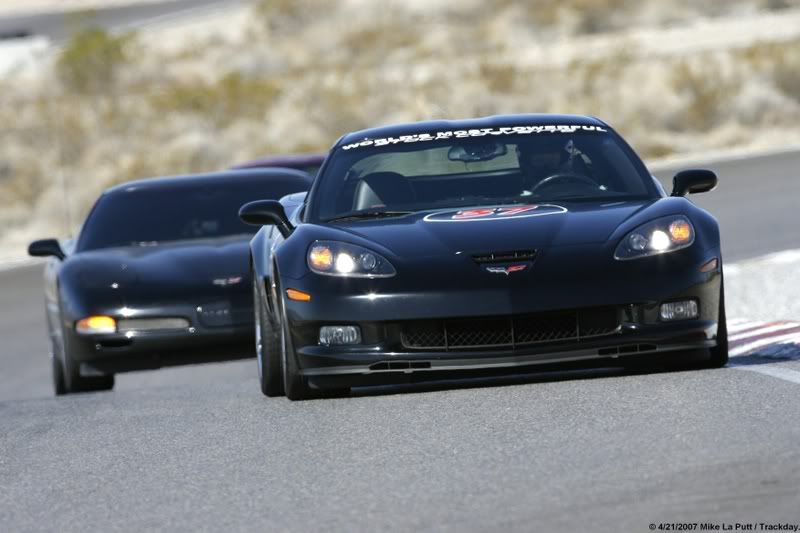 so my daily driver will be a brand new
red 2008 Pontiac Solstice GXP
, I am so looking forward to this fun car ro give me many happy miles.............................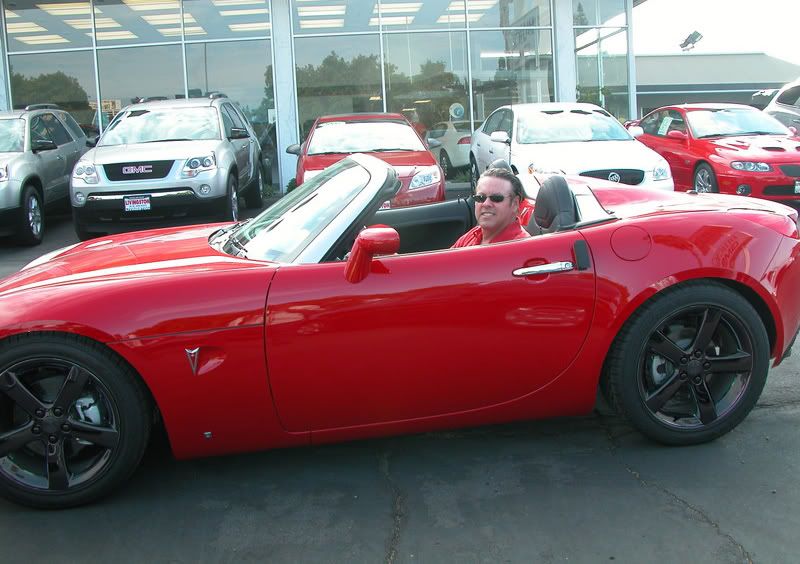 Member
Join Date: Jun 2007
Location: Santa Monica, California
Posts: 194
---
Aggressive GXP
at
$25,995.00
shipping of $600, MT.
Options:
Air, $960; Chrome Wheels, $545; PCQ, Premium Package (Leather), $525; Radio, 6-Disc with MP3, $495; Monsoon, $395; Premium Acoustic Headliner, $150; and Sport Metallic Pedals, $115; all totals
$29,180.00
.
No XM/OnStar and NO Spoiler.
MODS (Magnaflow 2.5", BTF Turbo Upgrade wheel,DDM BB,ProBean&tune, Vntrshield, LVKFCB, JPM.
First 1000.
Aggressive
with everything, NO XM/OnStar.
SOLD
~~~~~~~
NASSOA
Founding member
~~~~~~~