LOBSTERFEST JUNE 13th SEA BRIGHT, NJ
---
Here's some pics:
Mike is trying to figure out how to get my emergency kit back in place.
He sent poor Susan out in the pouring rain to check her's because Inquiring minds need to know!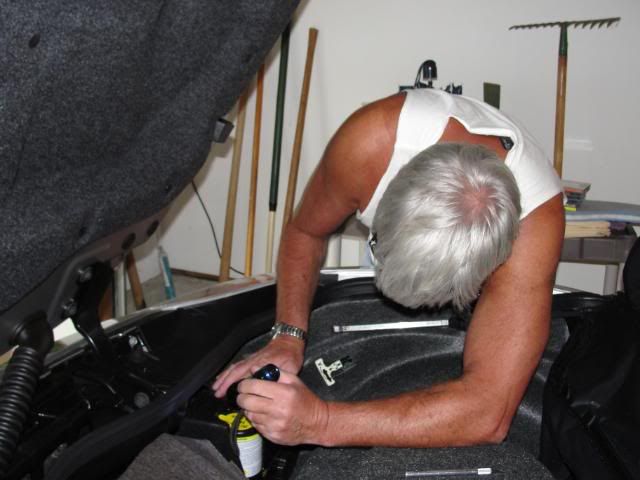 Susan was very happy to be able to crown Jeremy as the latest and greatest King Edward the 3rd. Was that right? I was calling him King George the 4th. But then again, I thought Reed was talking about Tauruses.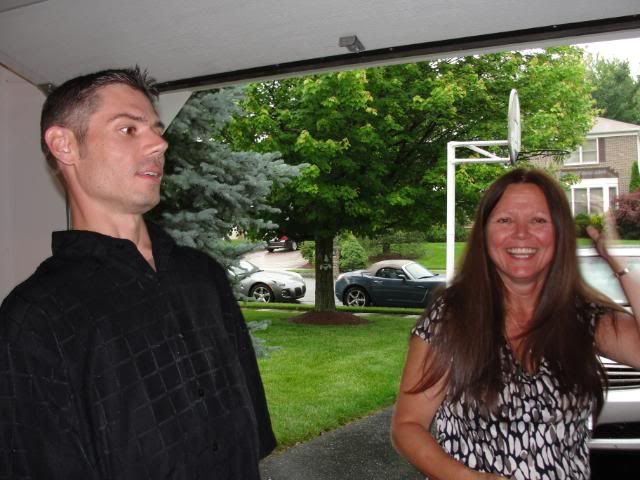 Fred and Ellen were both xtremely helpful when it came to casting a bright light on the subject at hand.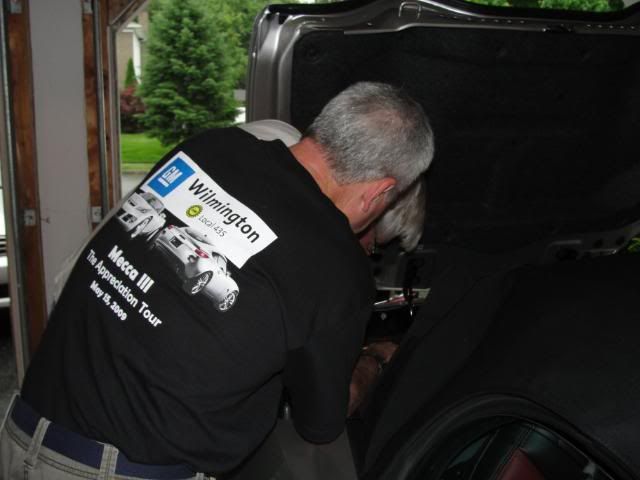 Two bookends!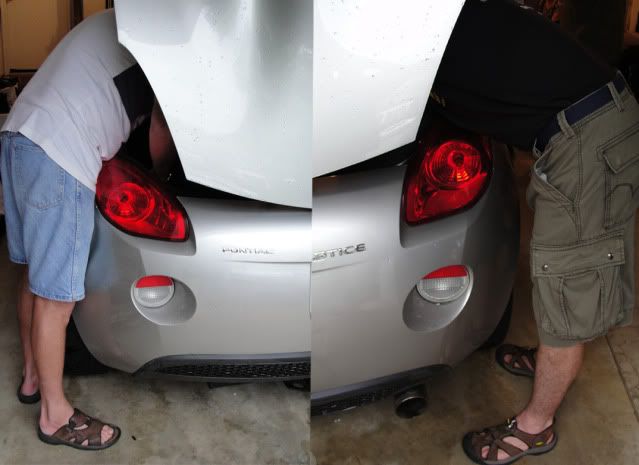 MEANWHILE:
Over on the dark side, Tom, Willie and Jason were hard at work installing the LEDs for the originator of this very elucidating idea.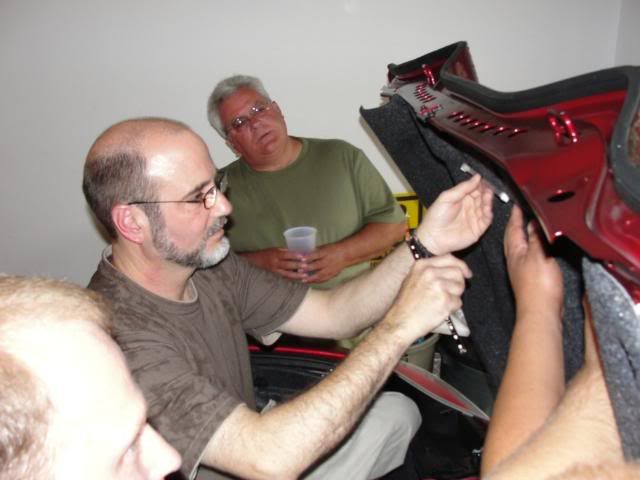 Reed's gastank makes a perfect accomodation for the electrical guru.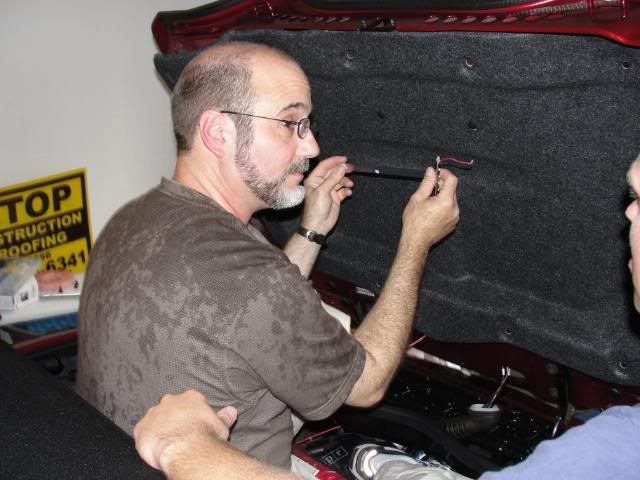 Looks like this has to come out...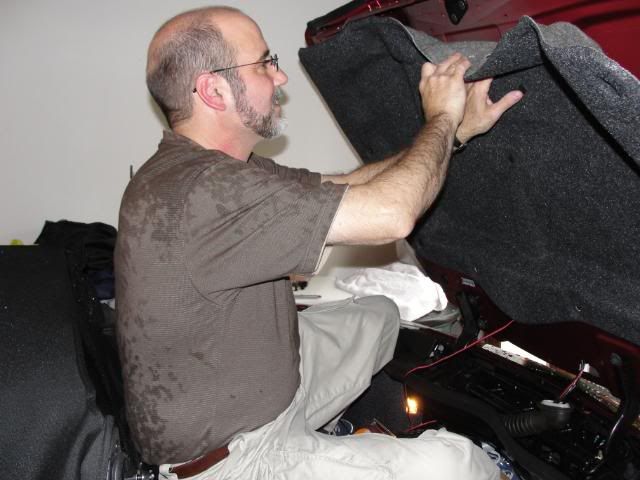 Reed signs autographs - he is the originator after all. Pisces and Scorpio women are drawn to him. Must be that magnetic field.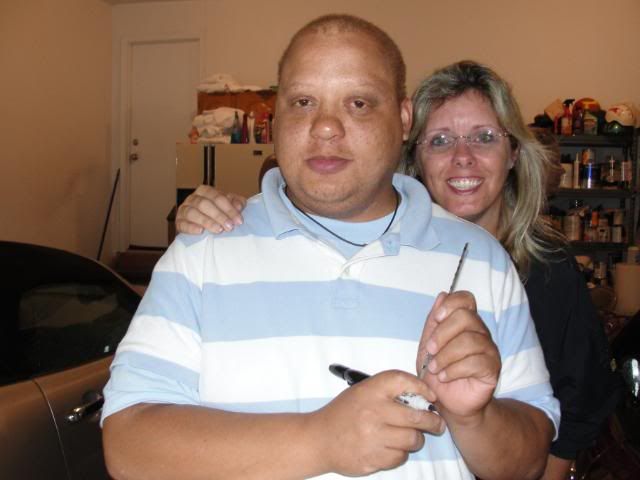 ---
Last edited by solli4me; 06-14-2009 at

11:55 AM

.
But as Rod Stewart says, the first cut is the deepest...
Willie52 is working it all day long...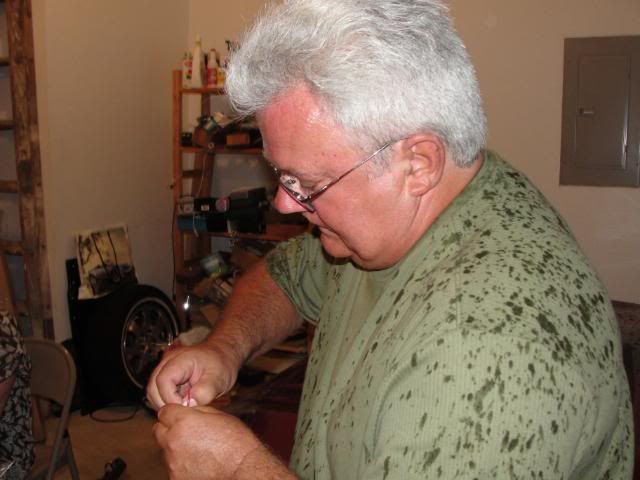 Susan was working it too! Work it baby, work it!
Some galpal fun - something about the beaver and I don't do batteries?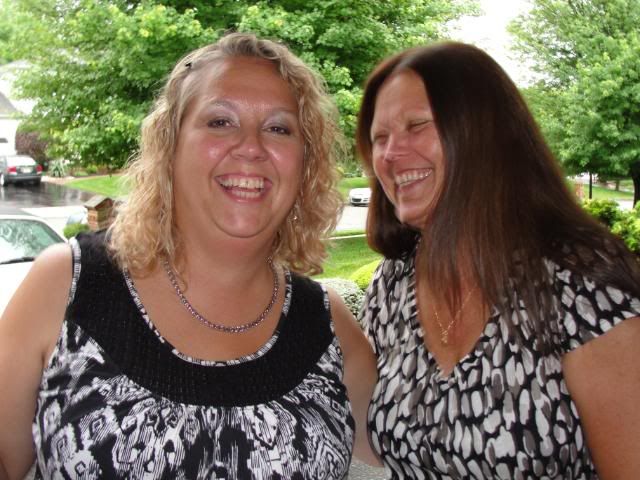 Finally - through torrential downpour we arrive at the QUAY. To buffet or not to buffet. That is the question and Sworthit adds some light to Jeremy's menu.
Anyway, Morfious is now in charge of the next restaurant pick... sorry Doug and Tony.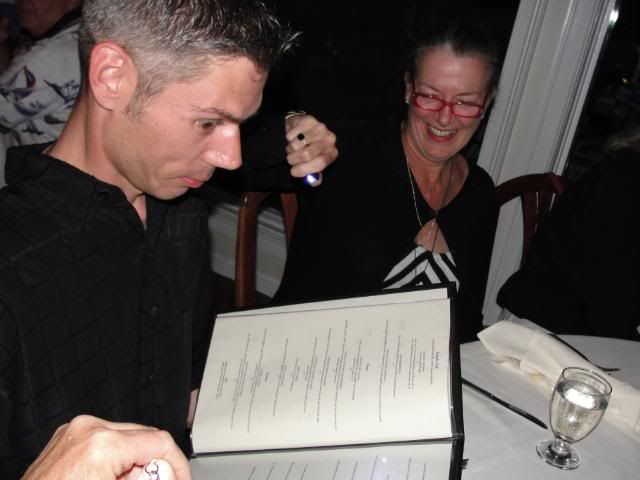 Mike is trying to see the settings and I took eight pictures just like this....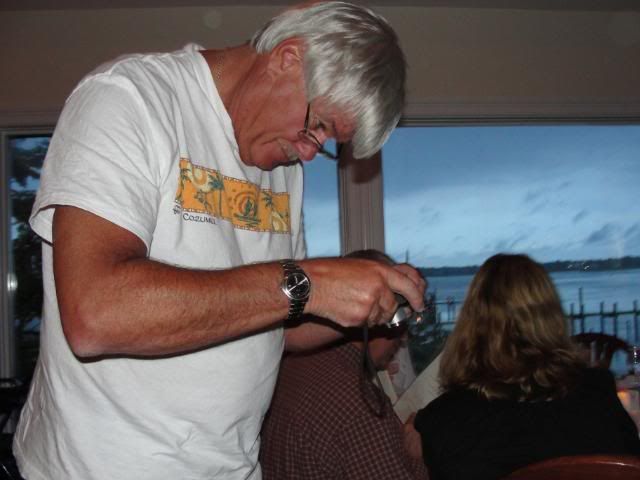 King Edward hunkers down...
These plates were very late for dinner. They arrived at 10:10pm. Damn those individual checks!!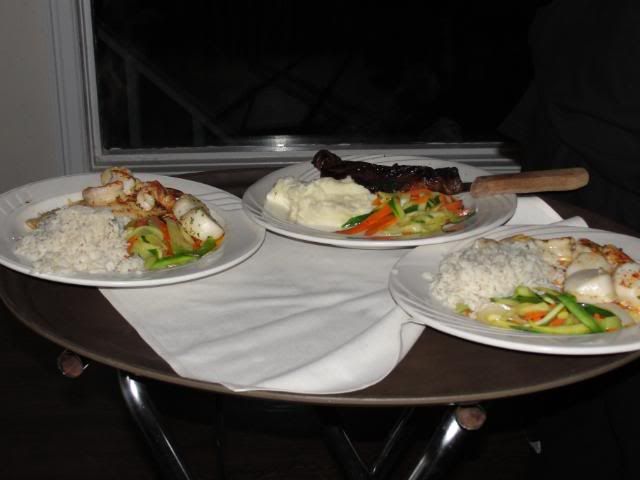 The black & white gals.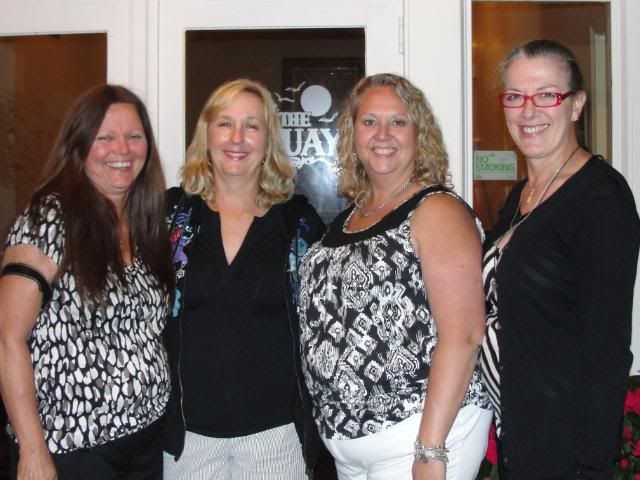 I had a really fun time, thank you Mike & Darlene for your wonderful hospitality. My lights look FANTASTIC!!