MASSC Skylands Picure Thread
---
Please post your pics and videos here when you get the chance.

I had a great time yesterday, and I just wanted to thank everyone for braving the weather and traveling the distance to participate in our 4th Annual. You all are RAIN RUNNER WARRIORS!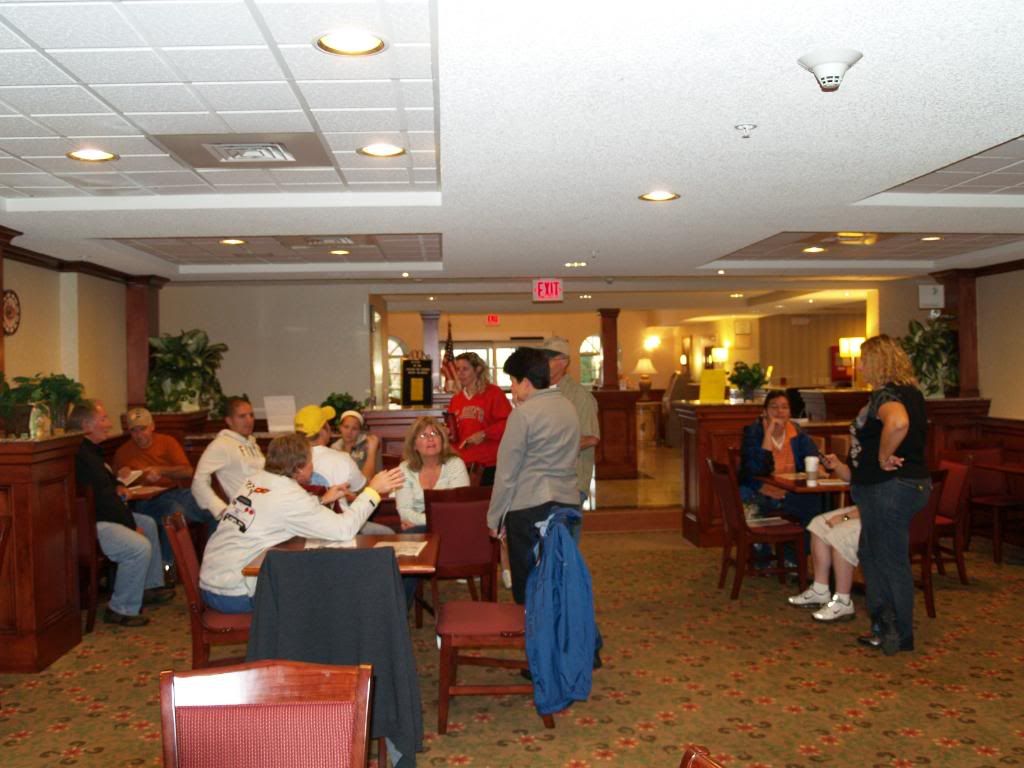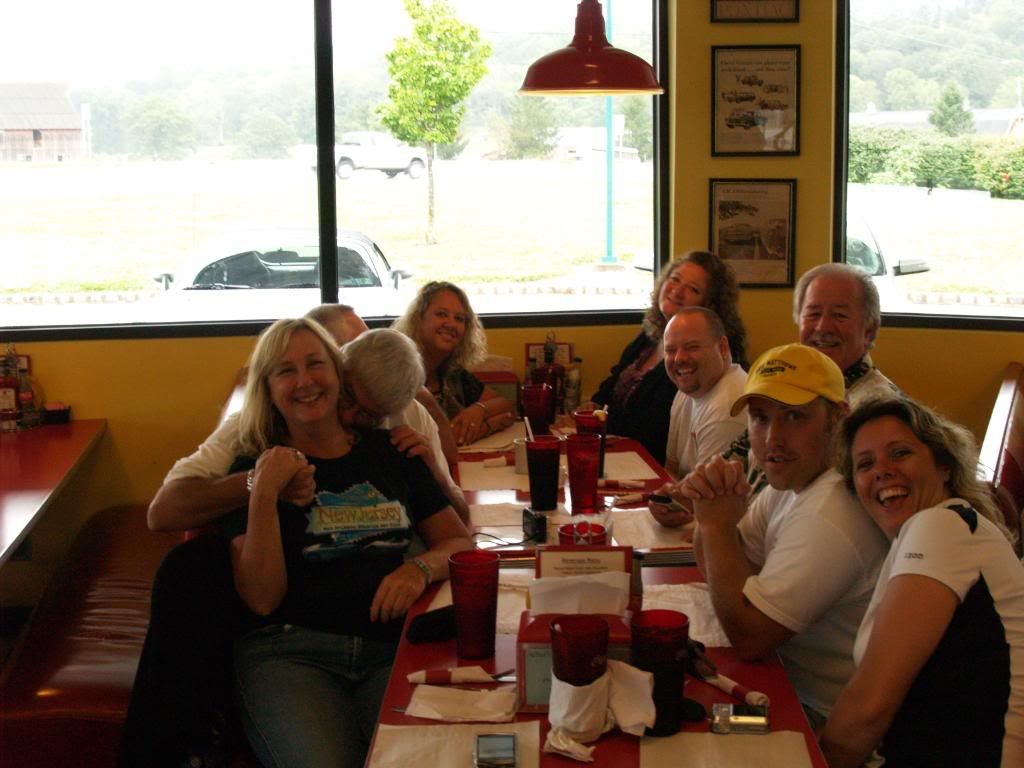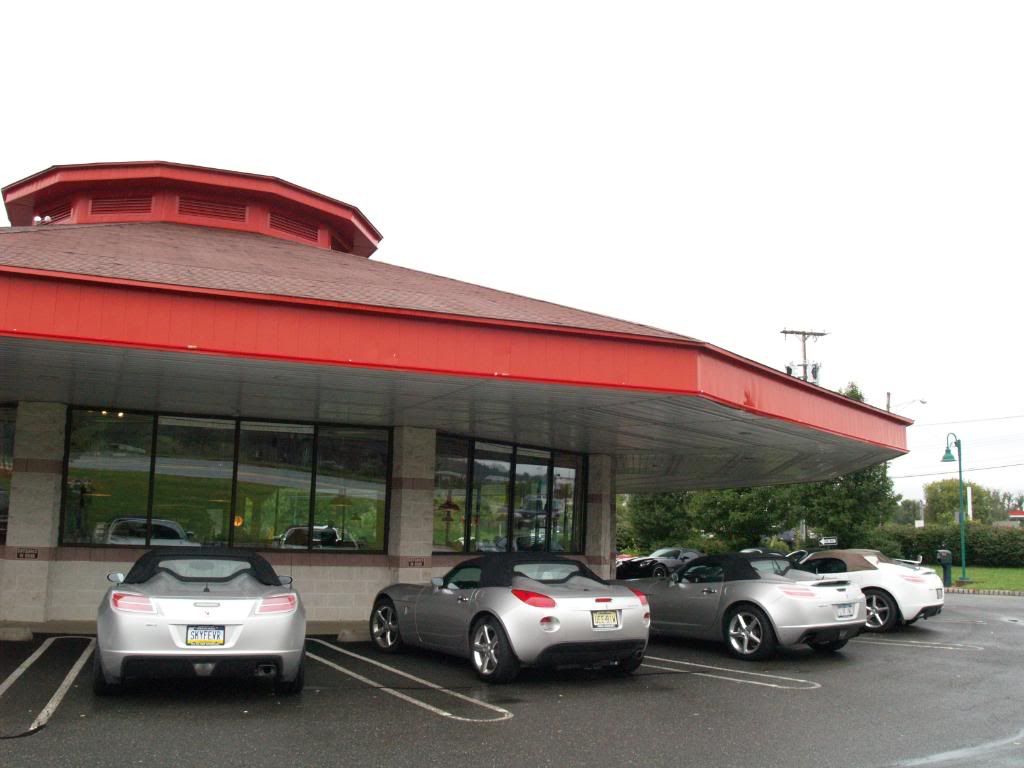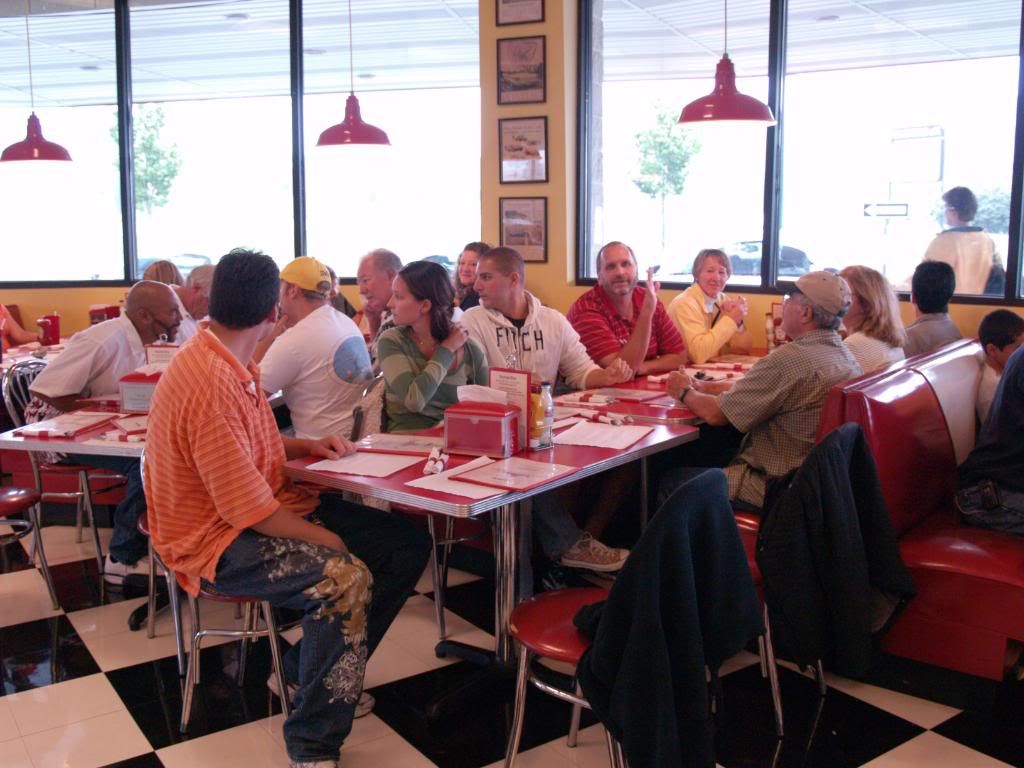 LOTS MORE HERE:
Image hosting, free photo sharing & video sharing at Photobucket
---
Last edited by solli4me; 09-14-2009 at

04:29 AM

.
Well, I got in touch with the photographer today and he sent me two links to his pics. One is through flickr (I think you have to have an account) and the other through facebook. For those of you that are already friended on facebook, I tried to tag you all at least once so you can go through and check them out. He also said if anyone wants any Hi-Resolution shots to let him know and he will gladly send them.
Flickr: Skylands 2009...
Facebook - PM me and I will friend you
---
2008 Saturn Sky Redline - Manual
Silver pearl w/ red/black interior
Quote:
... will be staying long enough to shoot people as they leave.
Thanks Karen. When I signed in to see zen's pics, Flickr opened to my own photostream. I'd completely forgotten I had pictures in there!
Just took a look but with the exception of the one pic that has 2 comments, I wasn't too impressed. I've seen much better perspectives from our own guys and gals. He was really grooving on the blue/yellow color scheme tho...
---
Last edited by solli4me; 09-14-2009 at

04:30 AM

.
Thanks for the run, the great time, and the pics!
---
#118042 11/18/06 GXP Mean Darkside loaded wo On-Star
MODS: ED IC Pipes, Dejon IC, Magnaflow Catback

#1922 12/03/05 (RIP)
Mysterious Steel/Sand w/ 6-Disc Monsoon
Conv., Pwr & Premium Pkgs A/C LSD Carpet Mats
MODS: GM CAI & CATBAck
Dover DE
~~~~~~~~~~~~~~~~~~~
Pontiac builds excitement...
Saturn has rethought it's image...
The time has come for the enthusiasts...
~~~~~~~~~~~~~~~~~~~