Check Engine Light
---
Quote:
any one have info on dash display with engine symbol that has appeared all fluids fine oil fine runs fine just a picture of engine on my speedometer display has appeared ??
Perhaps this helps . . . .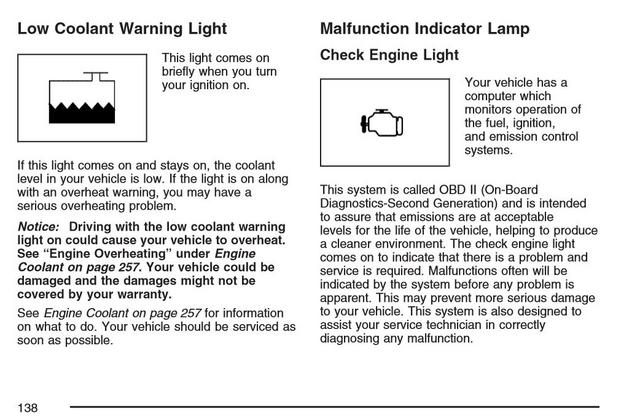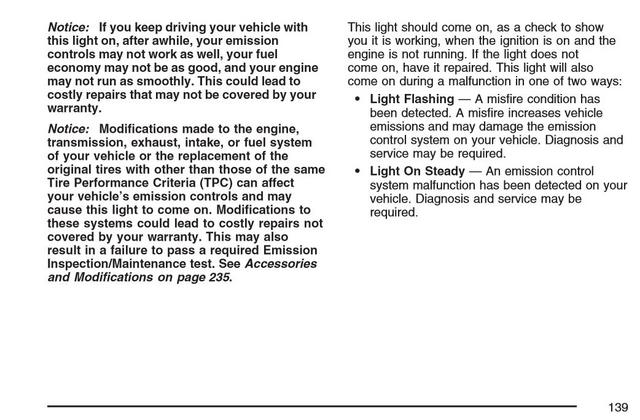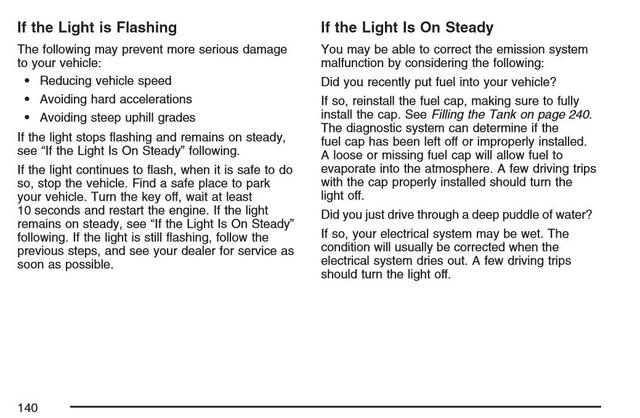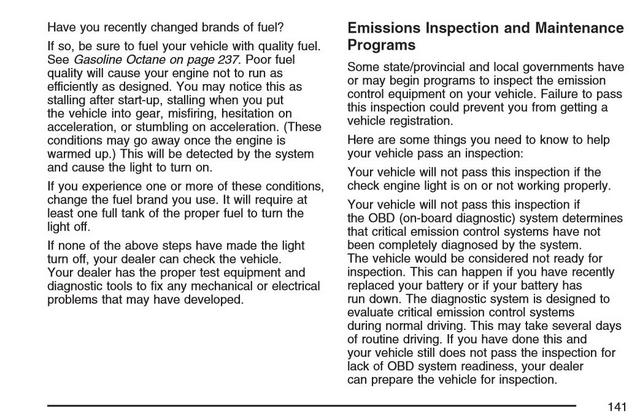 I suggest you take it to a shop , ask a friend that has a OBDII reader, or buy a reader yourself.