Want to buy: Automatic shifter boot with red stitching
---
Hi all,

i am looking for an automatic shifter boot with red stitching.
Try 20772038
---
2007 Solstice (hers) 2008 GXP (mine)
---
2007 Solstice (hers) 2008 GXP (mine)
---
Last edited by ChopTop; 06-06-2017 at

03:35 PM

.
Thanks you all for the help. I contacted various parts suppliers and asked what is / is not included in this part #

SHIFT LEVER - GM (20756030)

--------------------------

I got a reply ...

".....The boot is included with the knob......"
---
Last edited by RedOne07; 06-14-2017 at

09:59 AM

.
Waited for Years, but the new ones did not get any cheaper and the used ones where all scratched up.
So finally decided to put it on my Birth Day (Gemini) Wish List.
Part numbers for #10 are:
20772038 = ORANGE stitching, automatic
20756030 = RED stitching, automatic
20756032 = EBONY stitching, automatic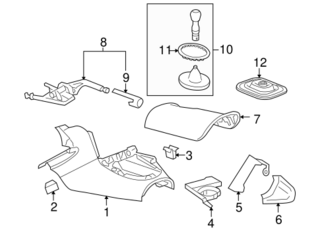 ---
Last edited by RedOne07; 04-22-2019 at

06:32 AM

.
Ordered the parts with
https://www.tascaparts.com
yesterday. They had the lowest price for the item and the lowest price for shipping.
Today they wrote . . . .
Thank you for shopping with us! One or more items from your recent order (Order 1157334) has required special ordering, but should be ready to ship to you soon. Your complete order will be shipped as soon as the special ordered items arrive at our warehouse (in about three to five business days).
. . . .
So lets hope it is not out of stock
Just received a parcel for TheRedOne . . . .
Some chrome parts look a bit dull and not shiny, but that is because I did not remove the ppf yet.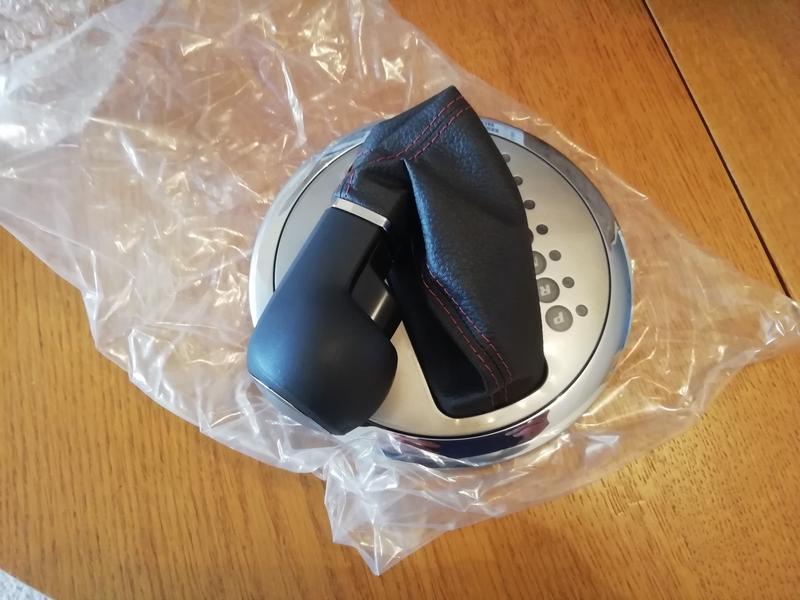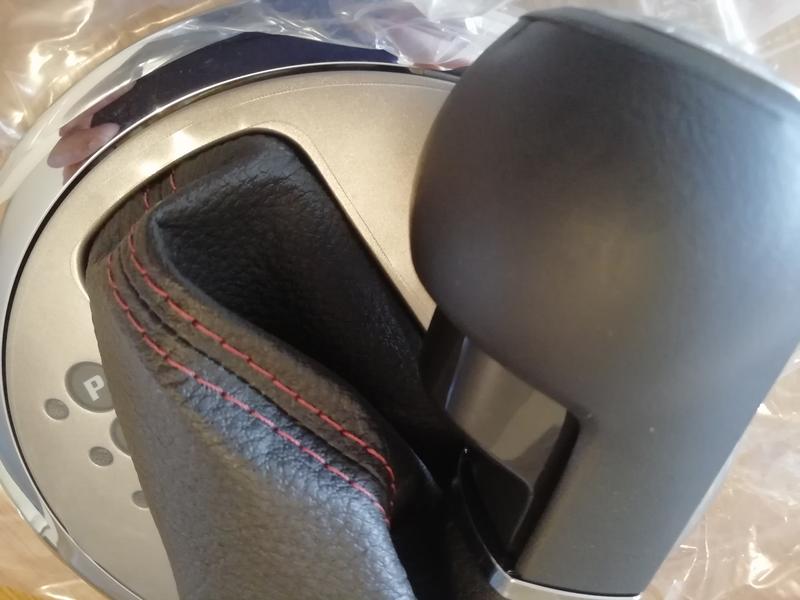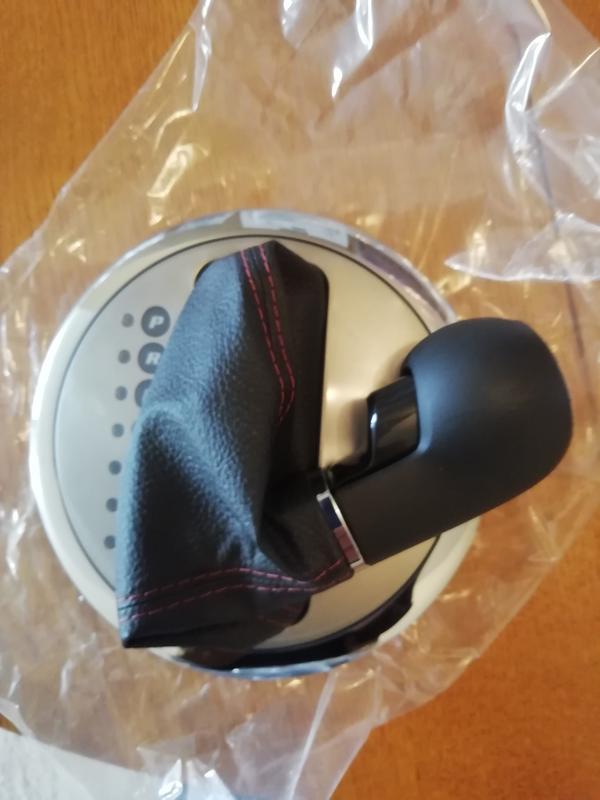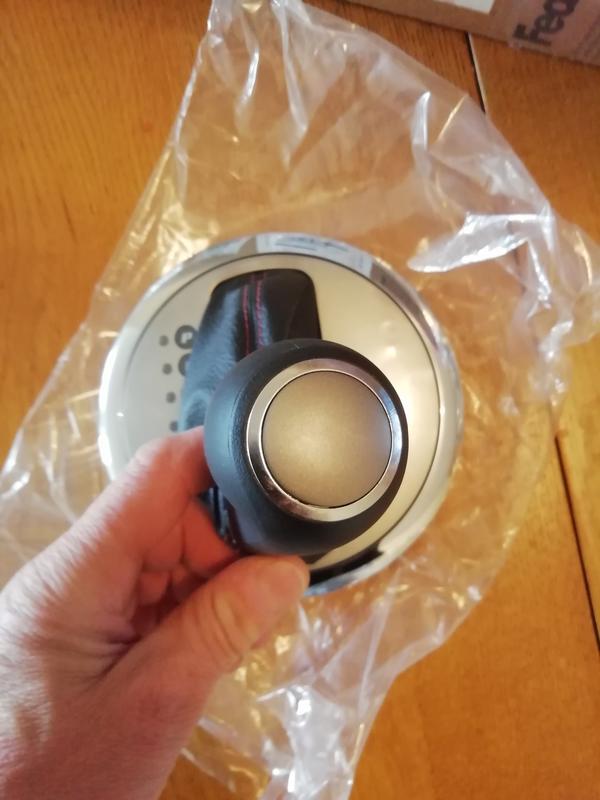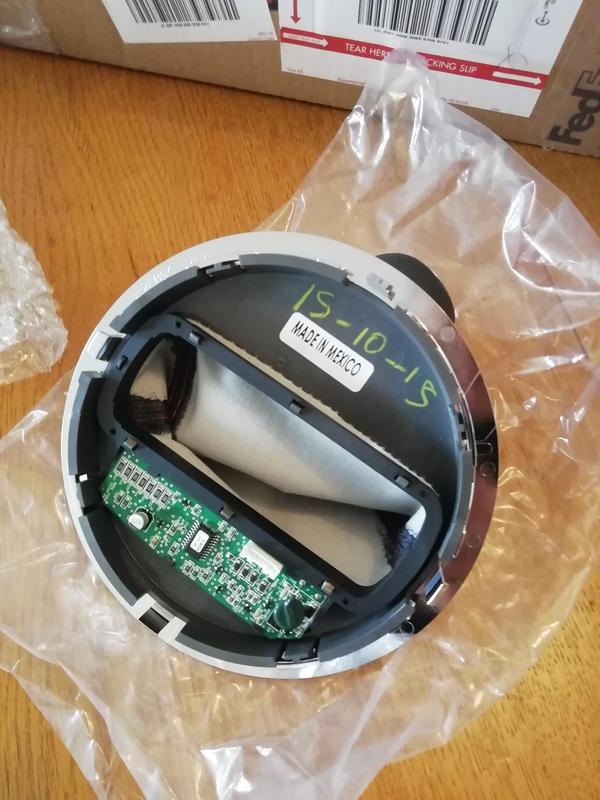 My shifter also came with this part stuck in the boot. . .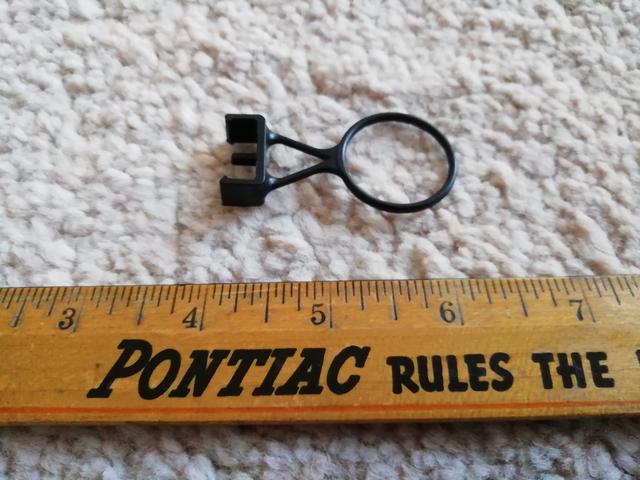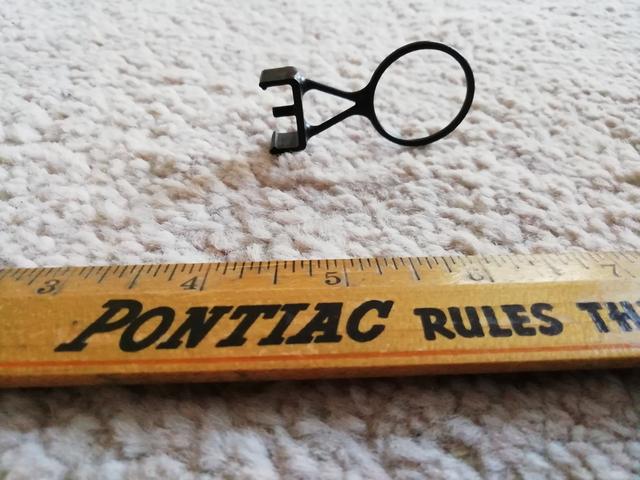 Any idea what it is for ?
Hi Red,

I think the clip appears to be #6 in the attached illustration from the repair manual.
---
'07 GXP - 3/10/2007 - Mean - 5 Speed Manual - Black Leather w/gray stitching -
Spoiler - Monsoon - XM - A/C - Chrome wheels - Sport pedals - Headliner - BSR Tune - Solo Mach Shorty

'YOU DON'T NEED A TRUNK TO HAUL ASS'
4 1/2 years later ........... ...............

New auto shifter is installed, looks great, but . . . . . .

I thought the round plate that includes the letters and numbers for the gearbox setting was not shiny because of the protective plastic.

Well, after peeling the protective plastic it turns out it is not chrome (like the stock one) at all, but greenish grey like other parts of the dash and the top of the shifter knob.

It still looks very good and way better than the old one, no peeling paint and red stitching, but I wonder if an auto shifter with chrome round plate and red stitching does even exist .?

Did anyone ever see one in a car or on-line ?
Huh, that's a new one to me. I think I've seen pics of a grey/gray bezel, but I always thought it was modified by the owner.
just located some photos on the interweb showing similar situation that I had before and after. Second shot is a coupe.