Not my item, just sharing to the forum membership.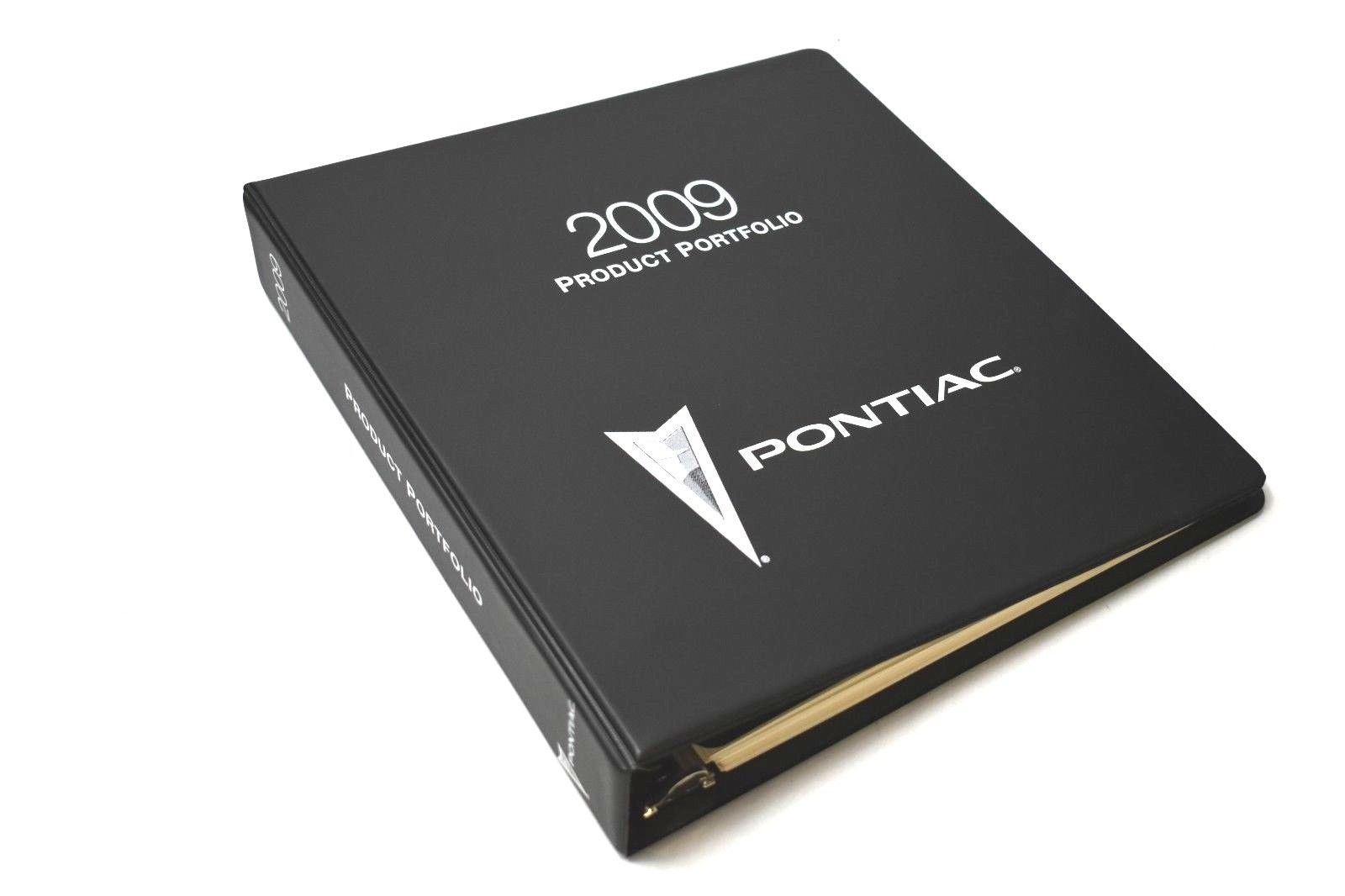 eBay:
https://www.ebay.ca/itm/Pontiac-2009-Product-Portfolio-Dealer-Presentation-Manual-Book/283326370457?_trkparms=aid%3D111001%26algo%3DREC.SEED%26ao%3D1%26asc%3D20140107095009%26meid%3D1b4fe90be2d2446c8a4d07f425cdb04c%26pid%3D100040%26rk%3D2%26rkt%3D4%26sd%3D132910837165%26itm%3D283326370457&_trksid=p2046732.c100040.m2060
I have one of these binders which contains the complete 09 product line details including lots on the Solstice model.
It even had 2 copies of a Solstice Coupe special insert.
Super nice interior and paint chips.
Tons of cool information.
Note that the listing above only has 1 picture and the seller does not state the binder contents. So make sure you confirm what your getting with the seller.
I think is a really nice addition to your collection and documentation.