Beat the rush this year!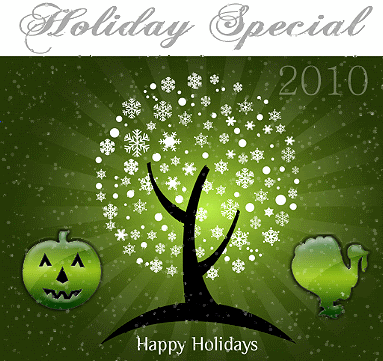 *15% off any WindRestrictor
*15% off all custom door sills
*50% off customized graphics
*FREE bonus gift with every purchase!
While supplies last.
Call now to get your order in line >> 972-487-5987
Or order online here >>>
www.dynamicautoconcepts.com
Promo Code is
HOLIDAY2010
Because of the overwhelming response we get each year to our Holiday
Special we've decided to introduce this year's special now so that everyone
has plenty of time to take advantage of it. There is plenty of time to get your
custom orders placed, designed, produced and shipped durring this special time of the year! If anyone has any questions at all on this special please contact us here >>>
[email protected]
Free Gift!
Please accept this free gift package from DuraGloss with every purchase!
Check out these amazing DuraGloss products at >>>
Duragloss Car Care Products
These are some of our favorite products around!
While supplies last only. Sizes vary.
#111, Duragloss CCP (Clear Coat Polish)
#921, Duragloss FC (Fast Clean & Shine)
#681, Duragloss PLP (Plastic Lens Polish)
#901, Duragloss CWC (Car Wash Concentrate)