Tomorrow is 1 year since a hauler delivered our Connie Coupe to us from Georgia.:thumbs:
:yesnod:
4132 miles delivered, 5315 now, just shy of 1200 miles.
Being loaded in GA: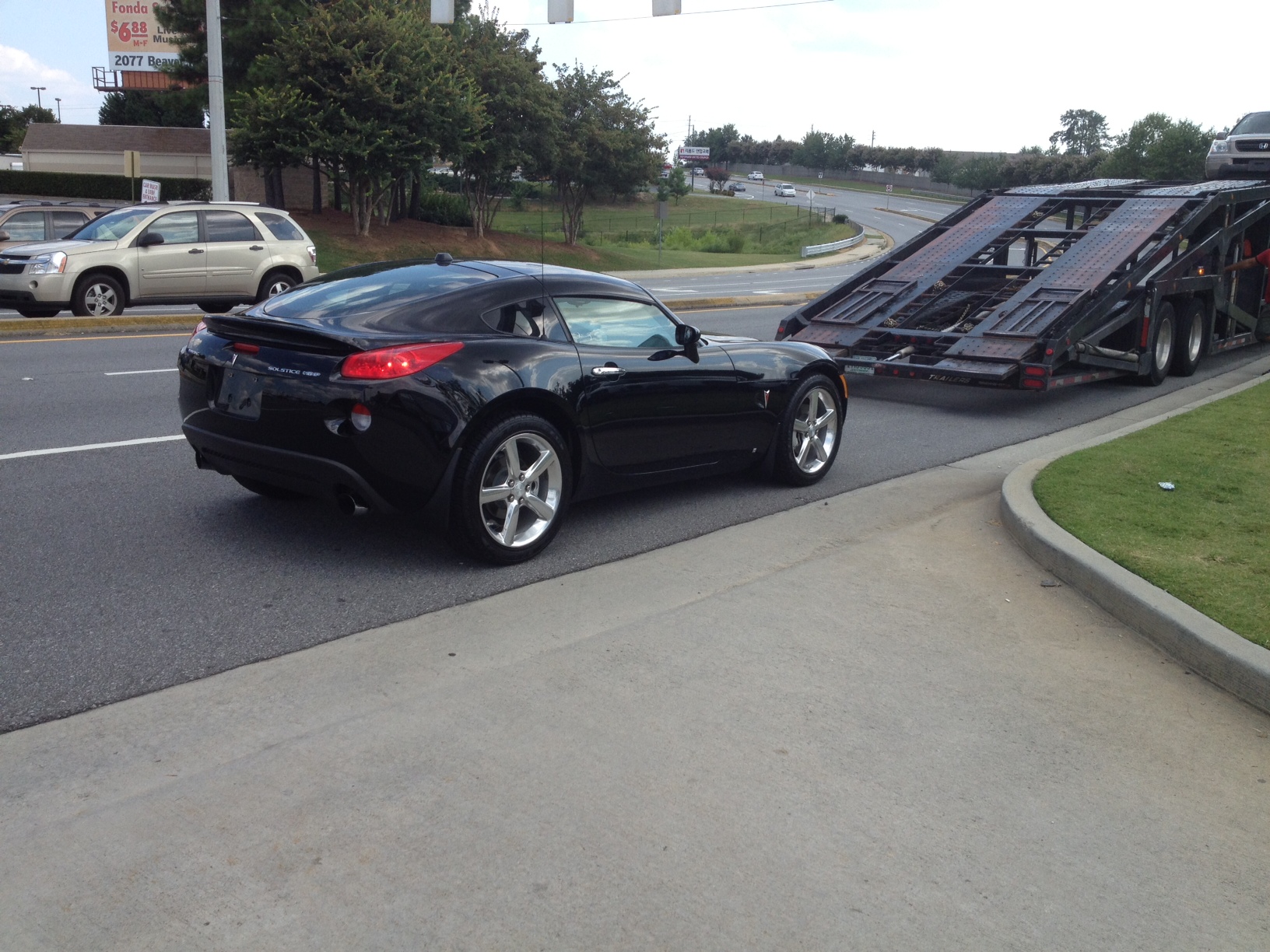 We've removed the splash guards, and the GM chicklets, but otherwise we've kept it original, which includes the GMPP tune, but also the aftermarket DDM chassis goodies.
In Colorado: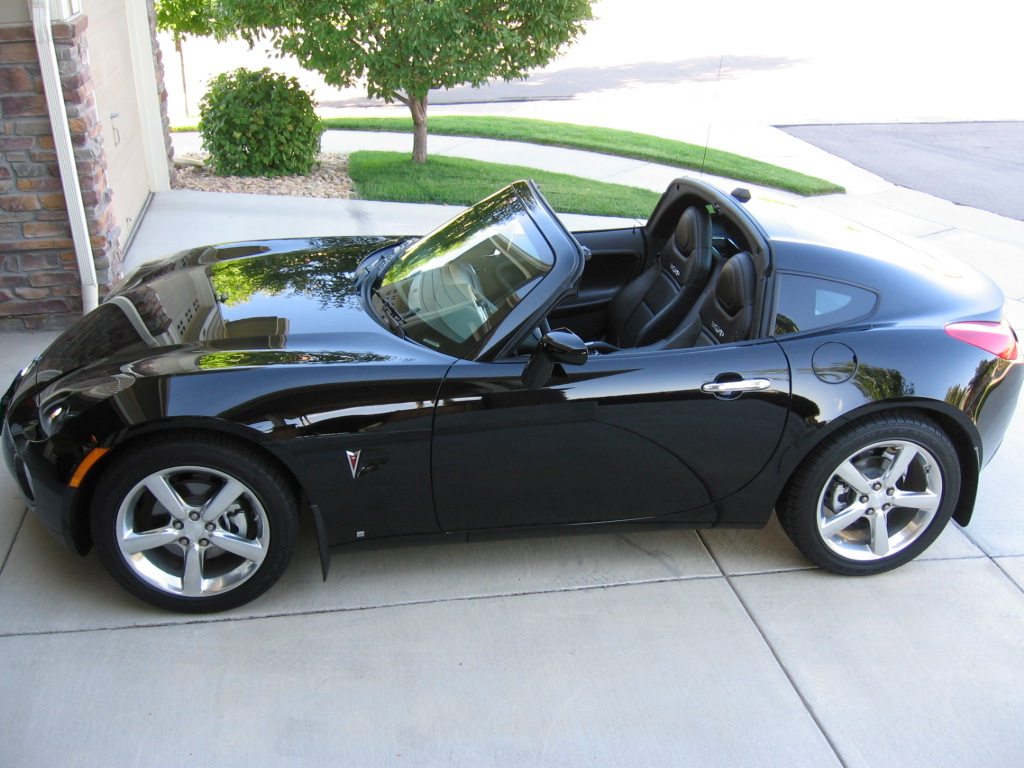 earlier this year, with no splash guards or chicks: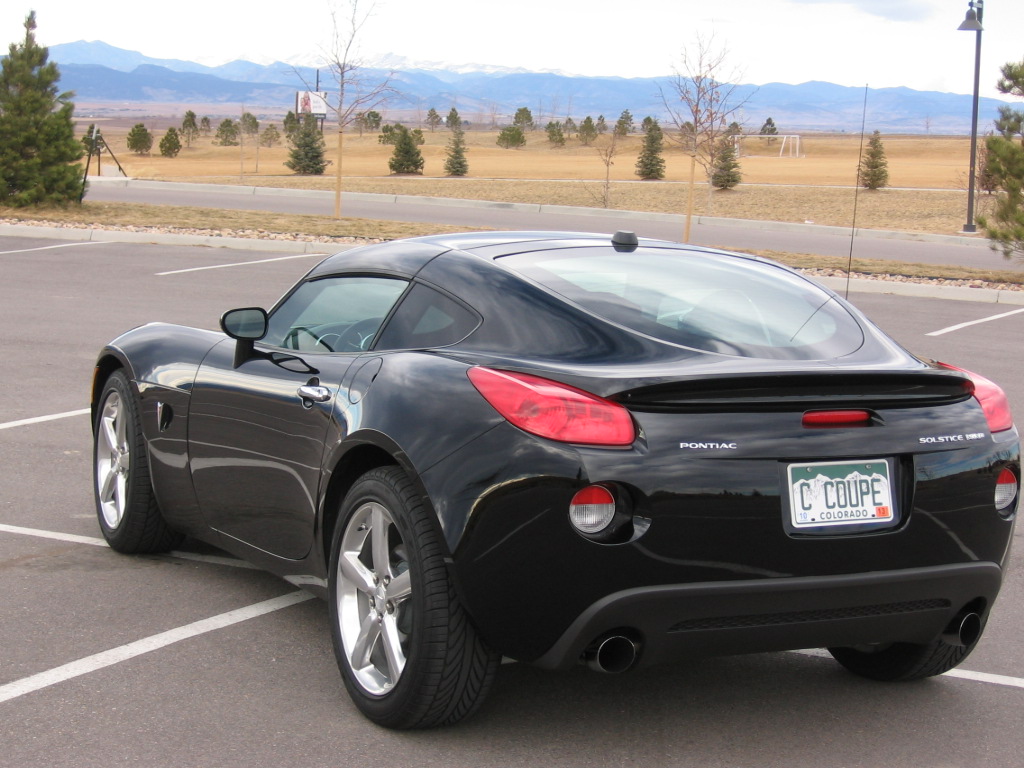 Got our second oil change coming up early october, just under 1 year since the last time I did it, and the computer is still showing like 87% good oil, but the manual says change every year regardless.