:surprise: 1G2MG25X19Y000946 In Arkansas. :frown2: Sponge anyone?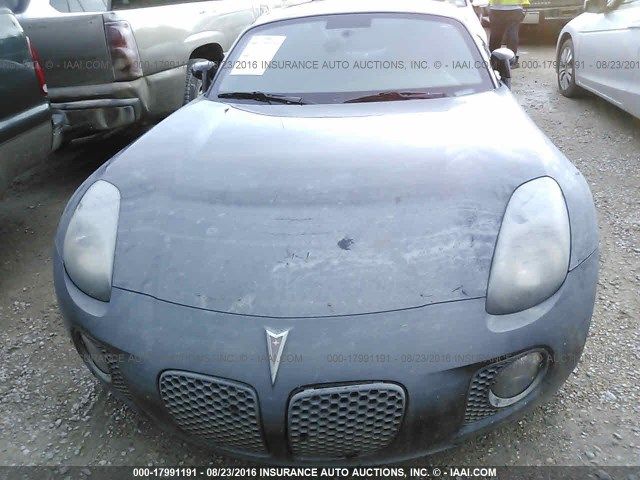 9Y000946
41U - MYSTERIOUS (BLACK)
GXP Coupe
Man
8/7/2009
Loss WATER
Primary FLOOD
Key: Present
Start Code DIDN'T TEST
Odometer 12346
Odometer Status INOPERABLE DIGITAL DASH
Looks like the coupe was fully submerged for some time. The bathtub ring shows it was submerged to the windows. Wow...
My heart goes out to the owner, not listed in the latest registry.
We may want to add the coupe to the registry with the flood damage notation.
Currently in the IAAI auction site.


All Pictures Here