This must have been brought up before, just find it interesting they would take a corvette '09 and make it "italian looking" (by making it look like a solstice, IMO):
The coupe version is similar to ours in the rear. Note the very poor front fascia alignment on the $140k or so Antero, yikes. Very strange, a corvette that wants to be Italian by copying a solstice coupe. Guess it would be cheaper if you want super performance to just go buy a vette motor and put it in a Solstice. And of course the interior is all high end Italian leather, but that steering wheel, sure looks familiar......
Couldn't help myself: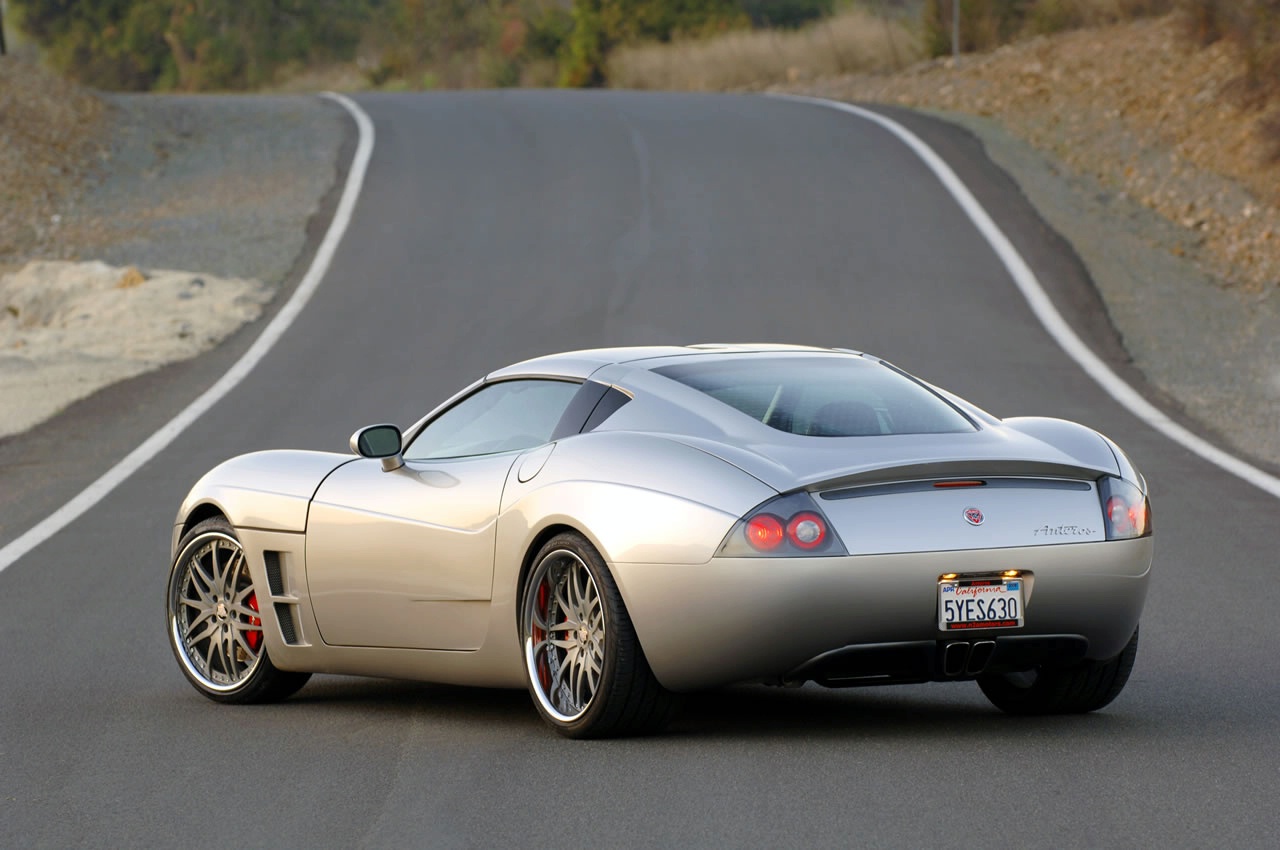 The fitment of the hood is again off.