Discussion Starter
·
#1
·
I was watching an old Top Gear segment on Bond cars and one of them was the Toyota 2000 GT (either the best or second best shape to come out of Japan, depending on how much you like the 240Z). The resemblance between that and our coupes was striking.
What do you think? Both cars even have the batteries in the right front fenders. The Toyota sounds nicer though - lovely straight 6 with triple side draft Solex carbs - same displacement as the Ecotec and puts out just under 150 BHP which was very good for the day. Made only 351 of them. Notice the resemblance to an XKE coupe - that had to have been their inspiration at the time.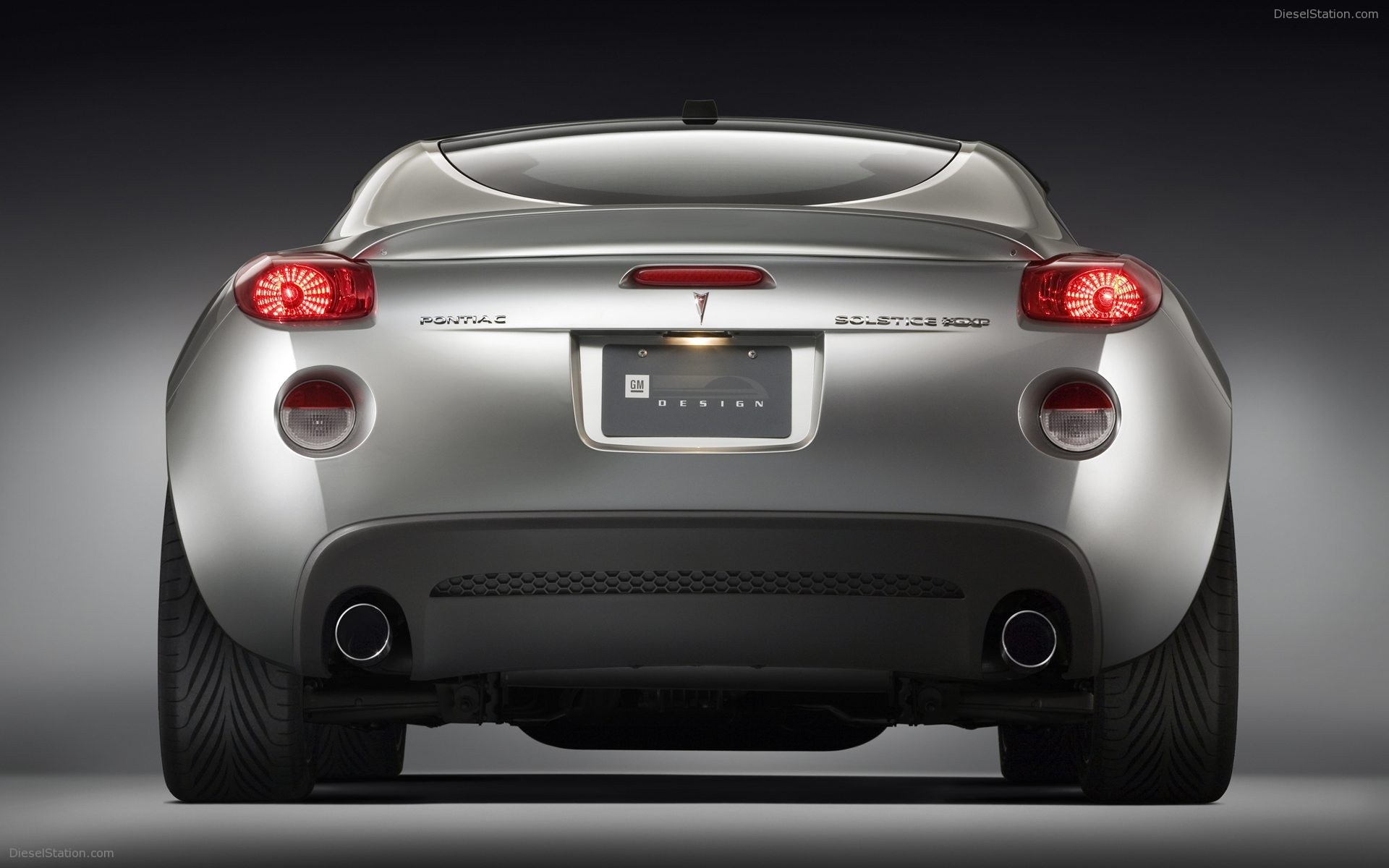 Jay Leno got to drive the Bond car - one of the only two convertible they ever made because Sean Connery was too tall top fit into the coupe (Jay doesn't look like he has a lot of leg room either). Video here:
Too bad the Solstice didn't get used to make a Bond movie - then they might really have been worth a ton of money in a few years. How come all we got was a cheesy TV show??