Discussion Starter
•
#1
•
I re-did the tape on my WR sills, only to have a major rain storm and the one on the passenger side let loose again. I have a leak in the door. Here are the pics of where I think they're leaking. The front seal (the first 2 pics) is where it's leaking really bad. The back seal is also leaking, but not nearly as bad as the front 2!
Here's the first one in front just below the windshield....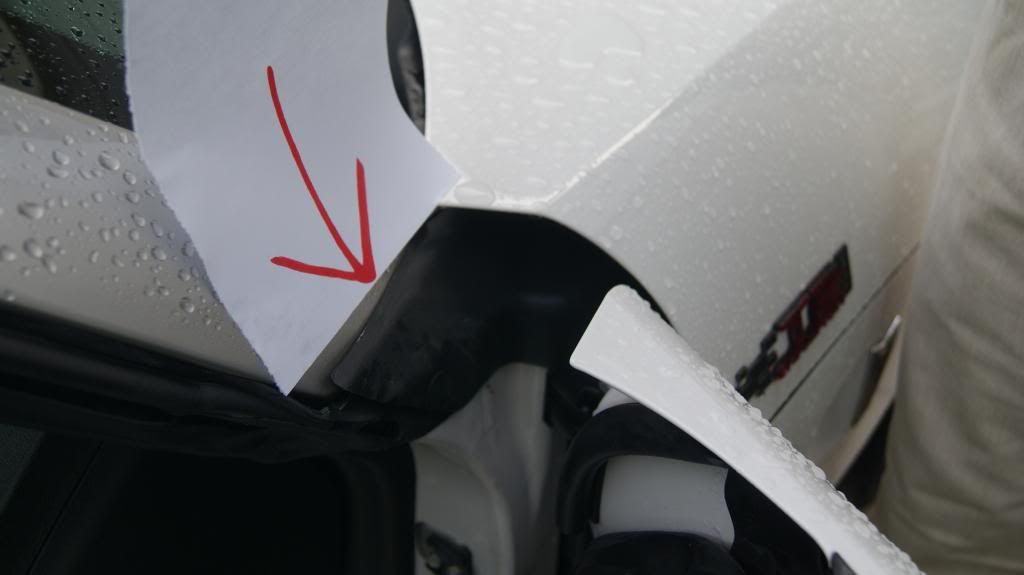 Here's the second one on the door at the front....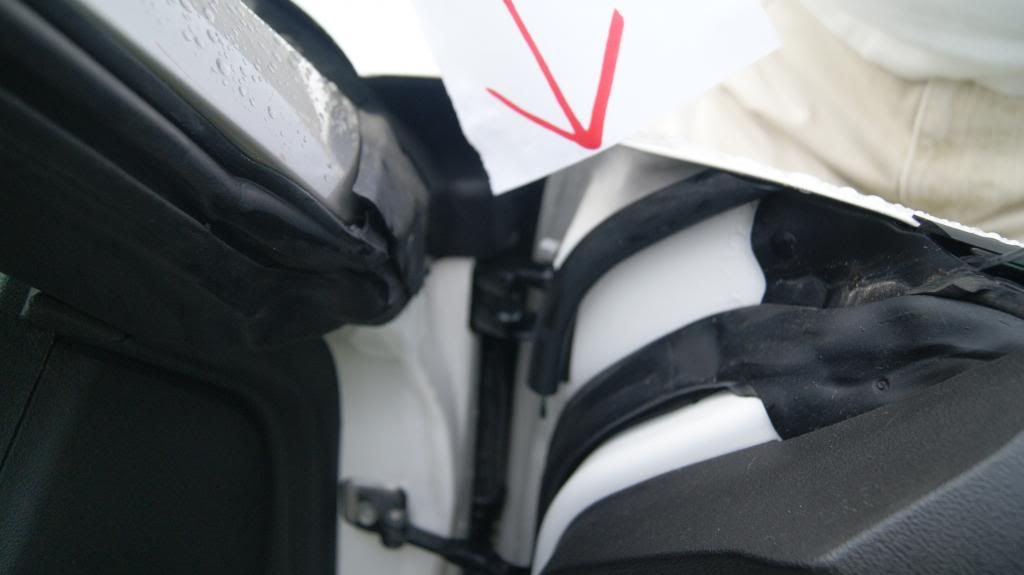 And this one is in the rear....it looks like this one is the biggest of the issue...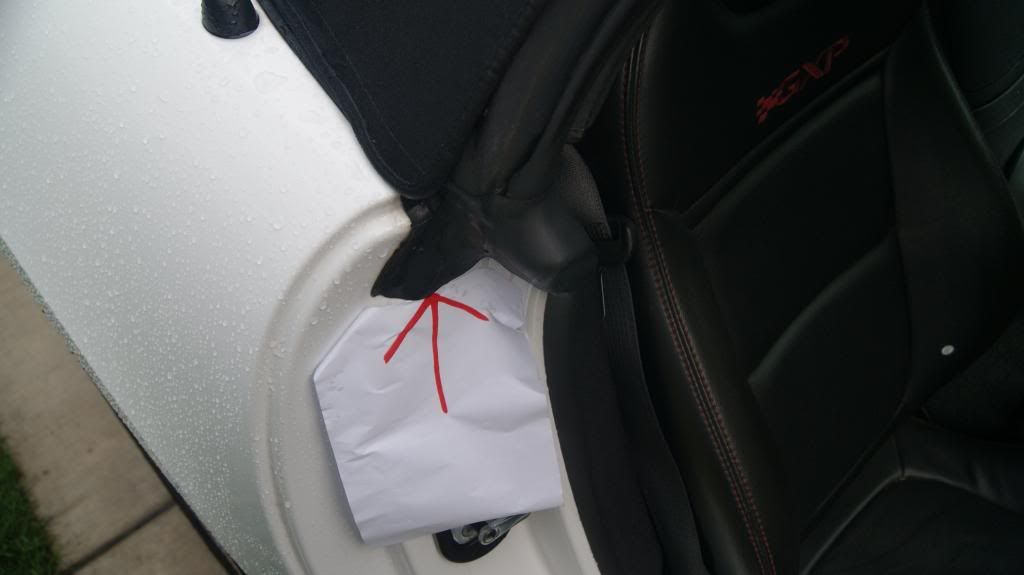 If anyone can help me figure out what to do it would be appreciated as always. I would really not like to use butyl, but....if I have to to make it quit leaking I will. Just some advice of what to do please.....