Discussion Starter
•
#1
•
I've been looking at refinancing my house and I can drop 13 years off my mortgage, but I would need to get rid of some extraneous monthly payments... and since I can't get rid of electricity or garbage it looks like the fun stuff has to go. Anyway, here's the particulars on the car:
2007 Solstice GXP
Black (Mysterious), black leather/red stitching, tan top
5-speed
16,xxx miles
Monsoon stereo, iSimple Gateway PXAMG iPod interface
NO ONSTAR!!!
Front tires are F1's, rears are RSA's, both have at least 50% tread.
Aftershock front grilles
GM performance tune
Intake (not sure of brand)
Solo downpipe and Mach exhaust
DDM Race (3/8") backbone
Latin Venom front brace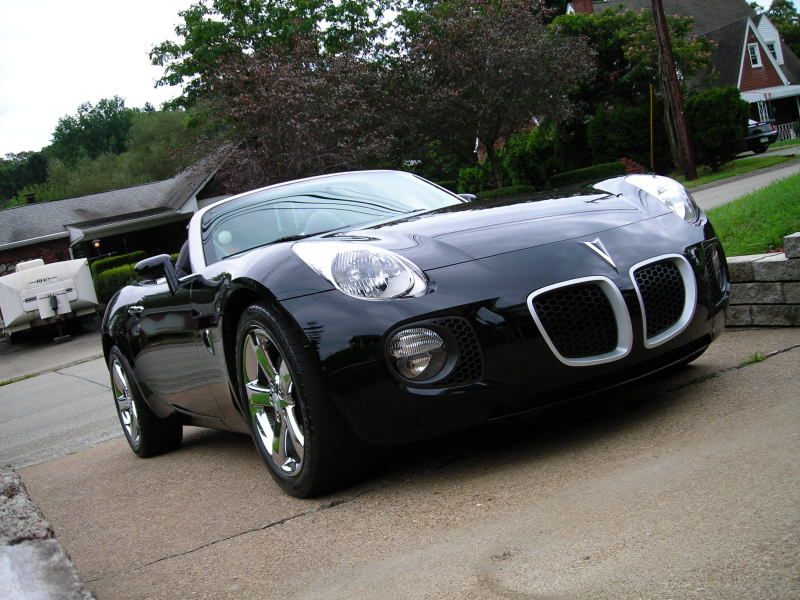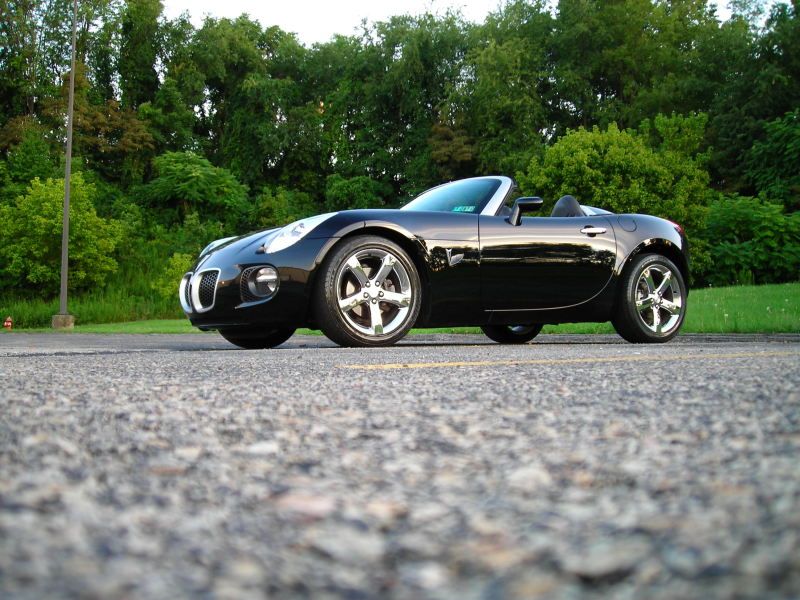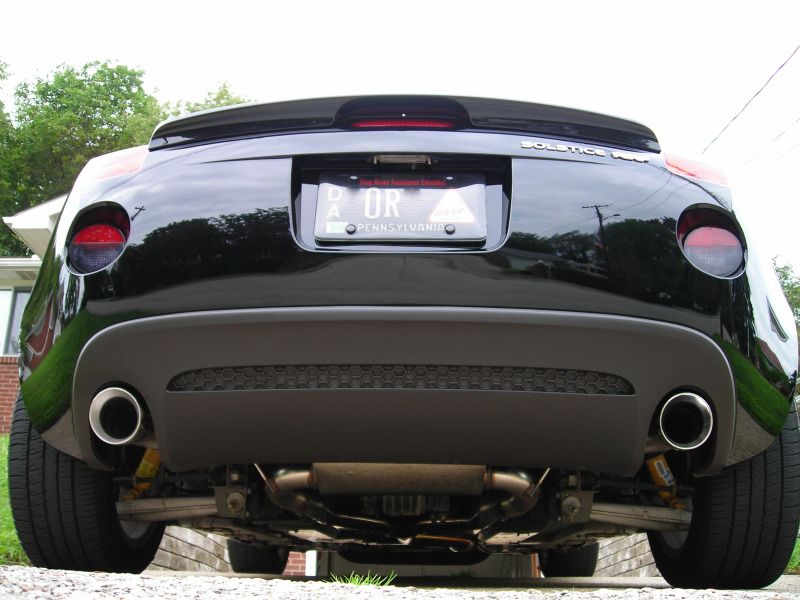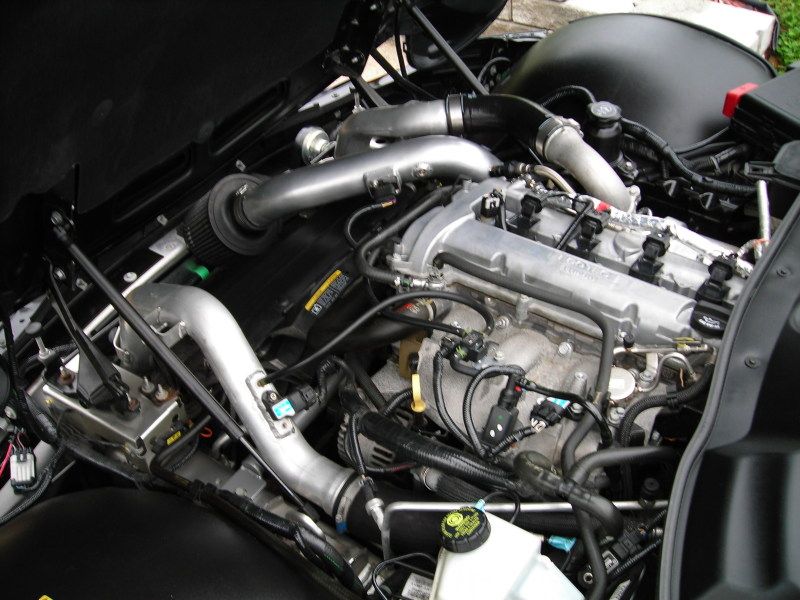 I'm asking $18,000 and I truthfully can't go much lower than that, my payoff is pretty close to that (I guess that happens when you sell a car after 7 months). I'd be willing to remove aftermarket parts to drop the price.