I have a COMPLETE 2007 sky redline engine and transmission pullout.
It's coming out of a car with 10x,xxx miles on it.
My Saturn Sky 100% stock and well maintained.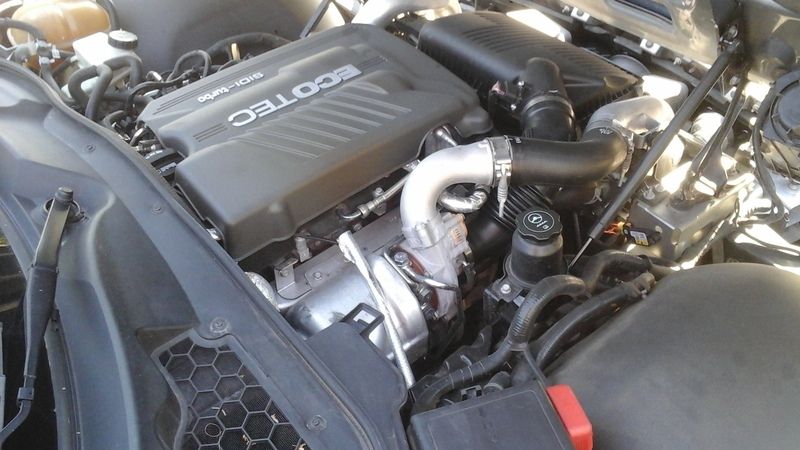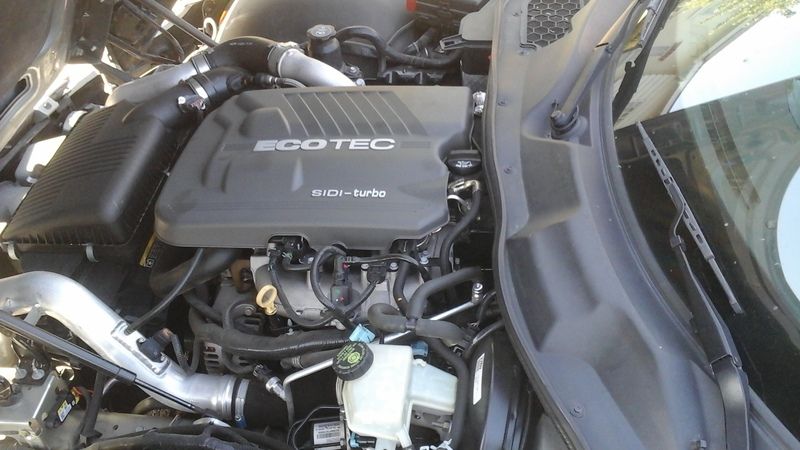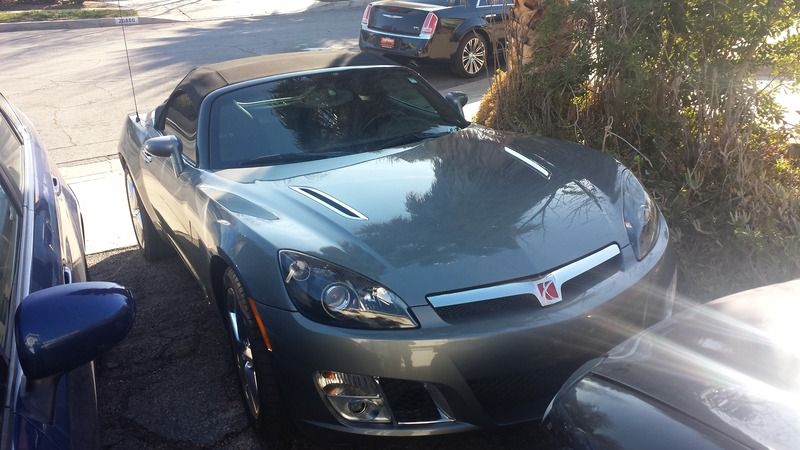 Included will be the:
LNF 2.0 turbo motor with turbo, down pipe, intercooler and piping, the entire accessory drive, engine harness, ecu, 5 speed manual RWD transmission, stock clutch and what ever else is part the engine assembly.
Could be ideal for someone wanting to do a sandrail project or something like that! You would have everything you would need, short of a bucket for fuel!
I am doing a V8 swap so the turbo four banger has got to come out. This car is currently a daily driver/weekend fun car and I drive it weekly with zero issues.
As of right now, the motor is still in the car so if you wanted to come check out how it runs come by (Southern California) for a test drive. If you like it leave a deposit and I will have the motor out for you in a few days.
I will most likely not be shipping this thing but if you are an out of state buyer and can arrange for your own pickup and pallet placement please give me a shout.
$1,700 for the the engine and transmission together.
I am willing to separate the transmission and engine if you want just the motor but I will not separate just to sell transmission, sorry. $1,500 for the engine with no transmission.