I got this along with an entire GXP LNF drivetrain that I recently bought for my swap. I'm going to use the 16G turbo for my setup, so this big boy has to go. This turbo is very low mileage, 2-3k maybe. I will throw in the Dejon lower intake pipe that is designed to go with it too. This was originally a part of a Dejon kit that retailed for over $2000 - and is no longer available. Includes wastegate actuator and oil/coolant pipes/fittings on the turbo.
Turbo alone sells for $1440 on ebay.
Asking $985shipped (lower 48) for the turbo and lower intake pipe. I can ship to other states, possibly other countries, for a little more $$ - just ask.
Any questions; please ask.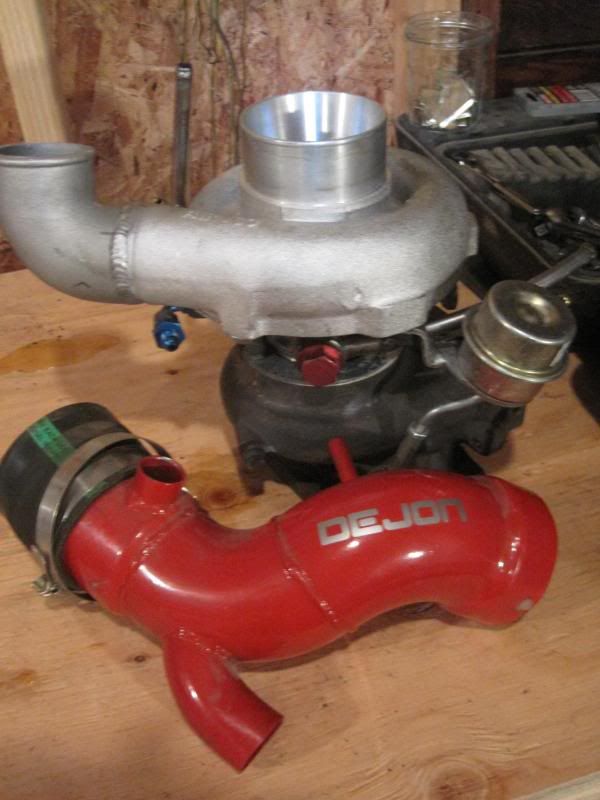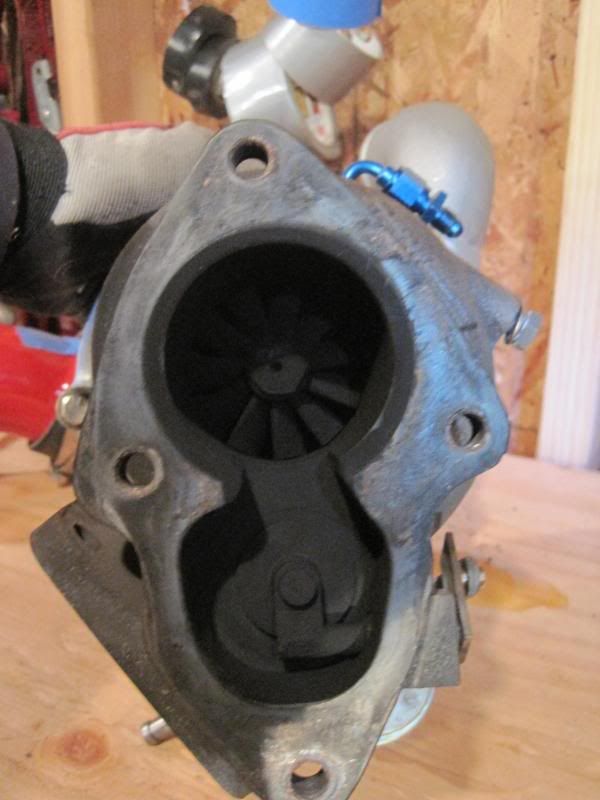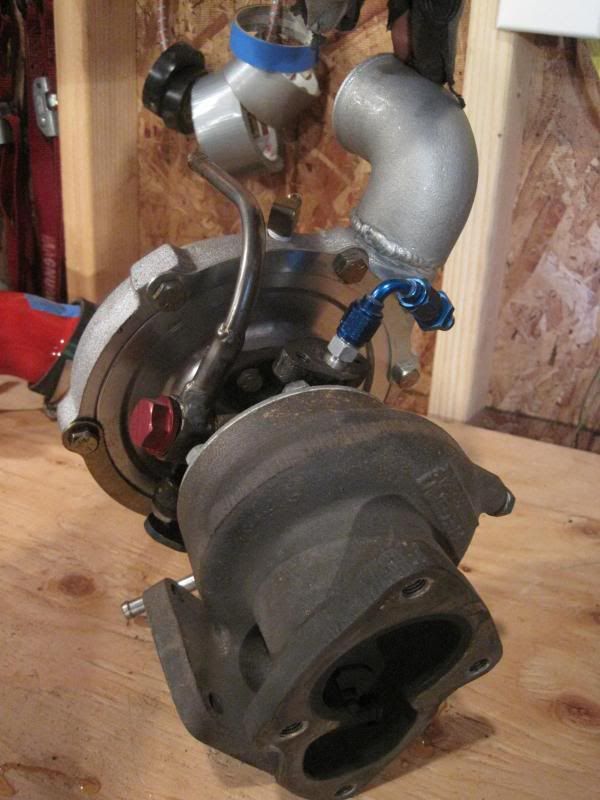 turbocharger, upgrade, boost, 5557, garret, Mitsubishi, 20G, Greddy, BOV