Discussion Starter
•
#1
•
I posted this first on Kappa Performance but it's too important not to post here as well.
These 3 and 6 ton jack stands can drop and if you are under there when it does you'll be pushing up Daisys. Take them back to the store if you have ones that are affected by the recall.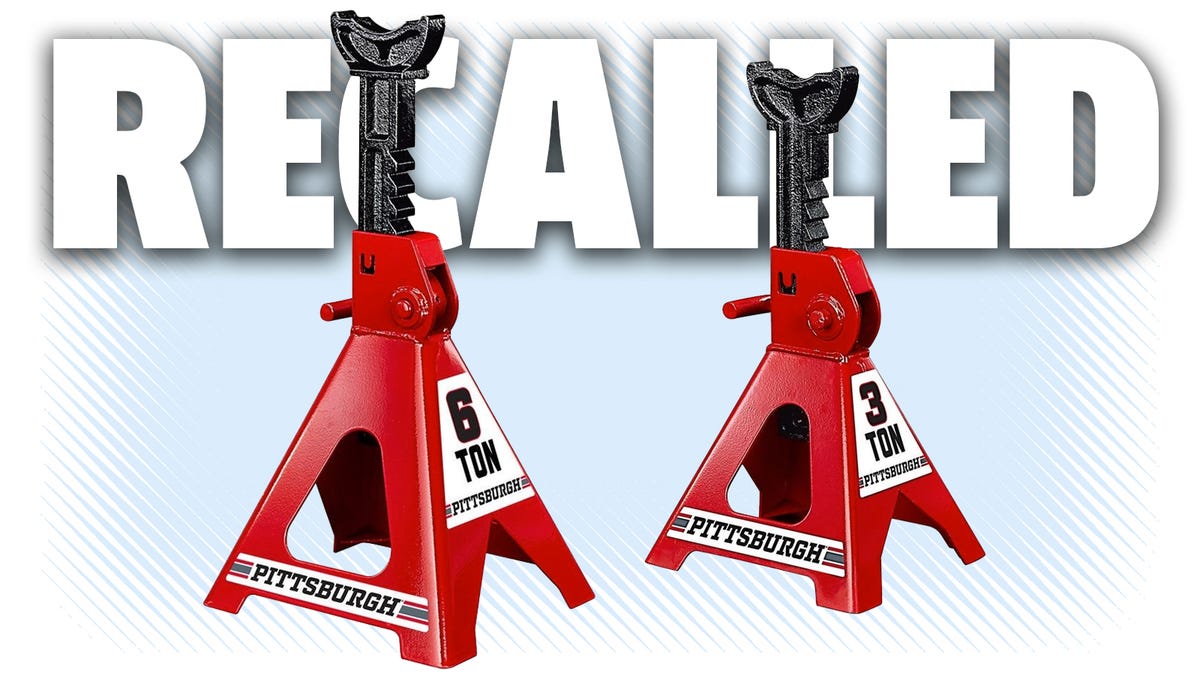 I love shopping at Harbor Freight, where tools are cheap and plentiful. But you mostly get what you pay for. In fact, there's a tradesperson's adage you'd do well to heed: "If your job or your life depends on it, don't buy it from Harbor Freight." This recently expanding recall on jack stands...

jalopnik.com
6 ton recall:
3 ton recall: