We also installed the lighted door sills this last weekend.
Start
DISCONNECT BATTERY
I had to pull up my chrome strip because I couldn't get it to sit on top of it flushly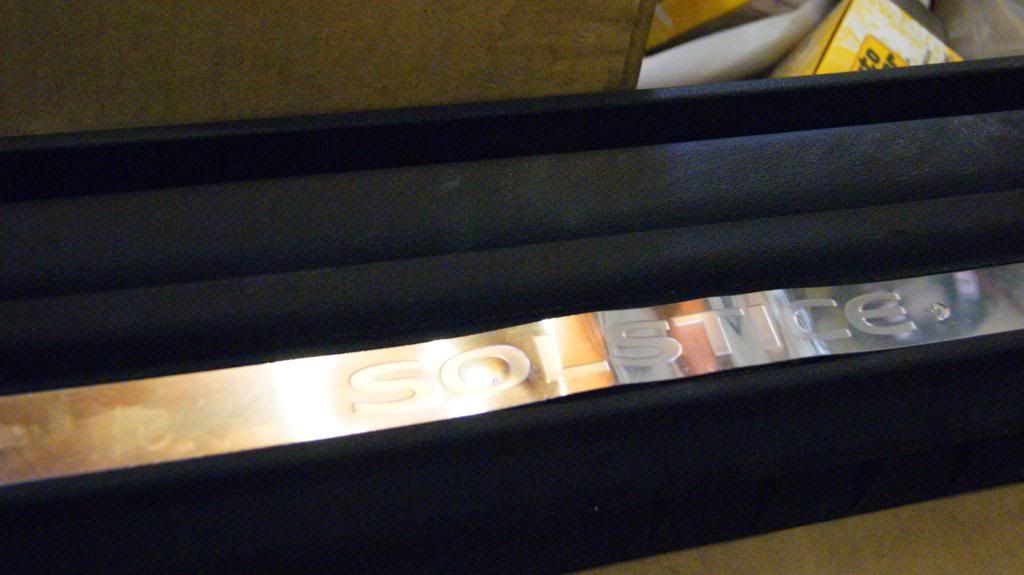 Just pull up your old door sills.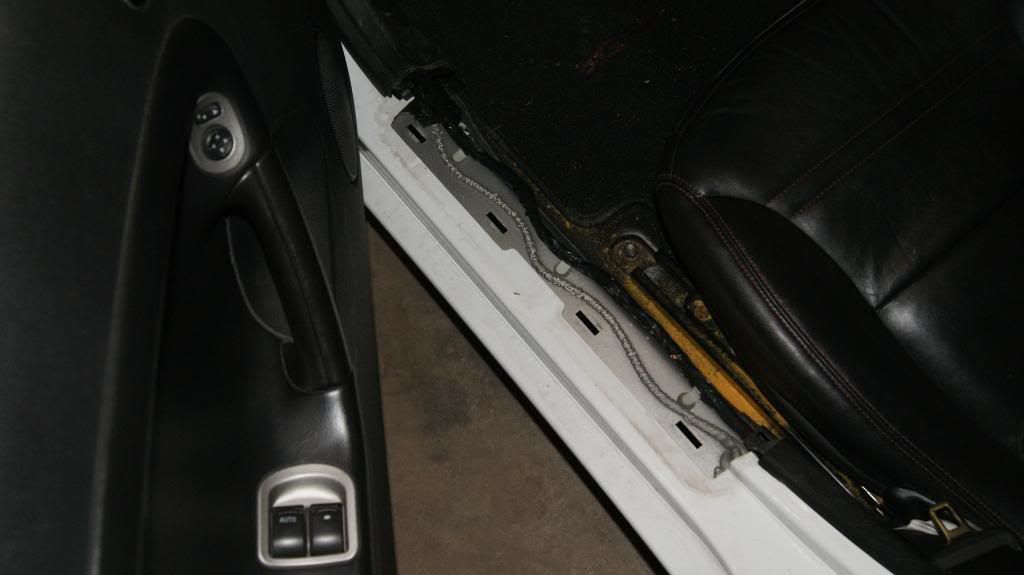 Pull the carpet down and pull the plastic shield off of the BCM area. Does anyone know what the interface is for on the right side by the kick plate?
Continue to follow their enclosed instructions unscrewing the bolt on the plug for the wiring harness that plugs into the BCM