I was cruising down the highway at around 55 MPH and a 2007 Kenworth towing a low boy trailer crossed the highway right as the sun happened to blind me. By the time I saw him I was literally so close I couldn't even see the entire truck.
A woman who witnessed the accident reported to the highway patrol that she didn't see the truck either until she put her sun visor down.
The official report stated the accident resulted from failure of the Kenworth driver to yield, I hope the driver isn't suffering mentally as a result of the accident.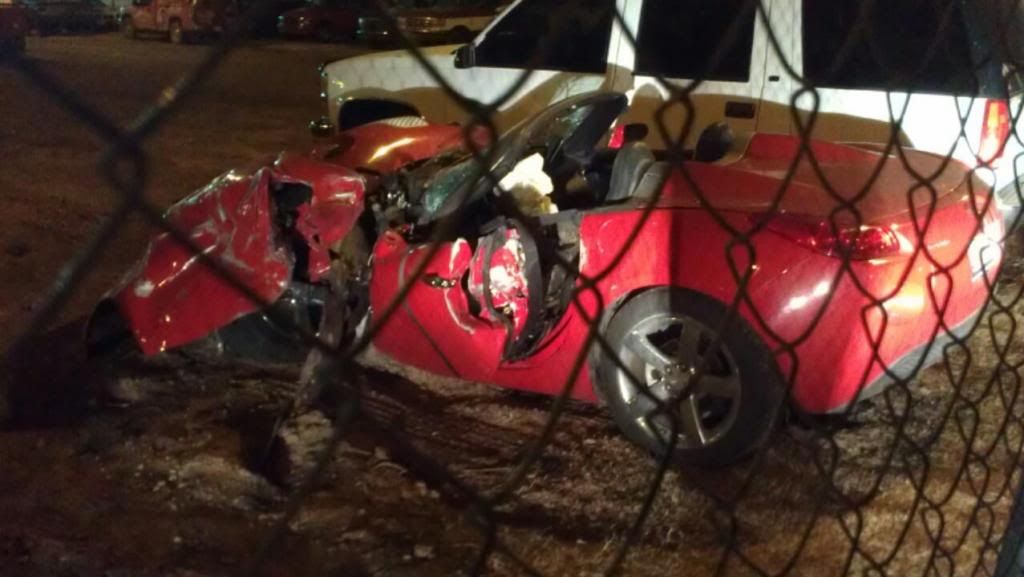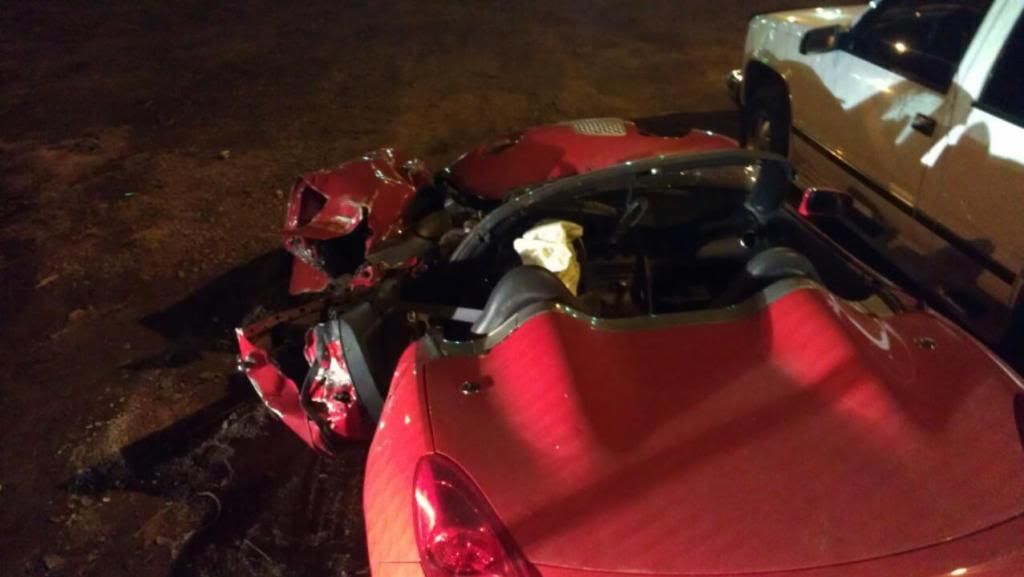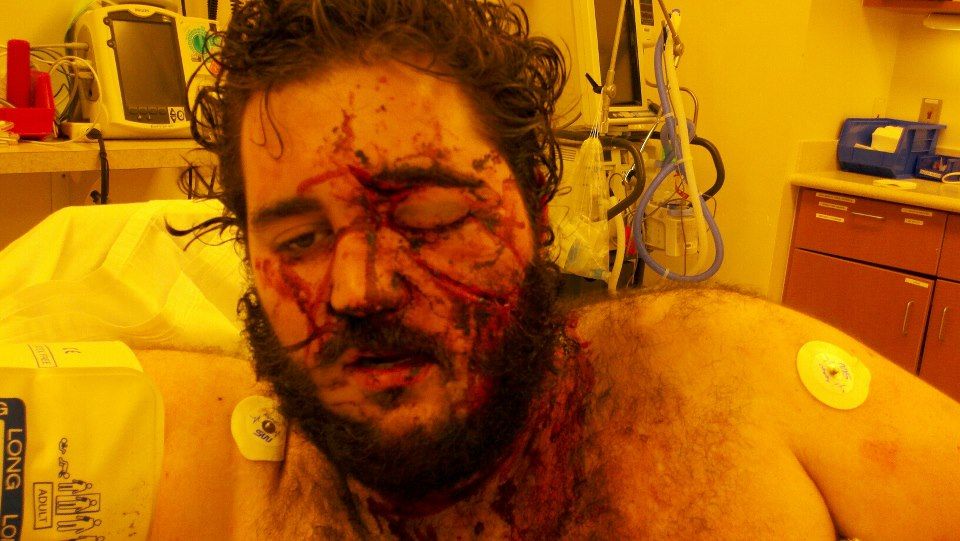 And just to brighten the mood, here's a humorous comic someone on Facebook made portraying the events.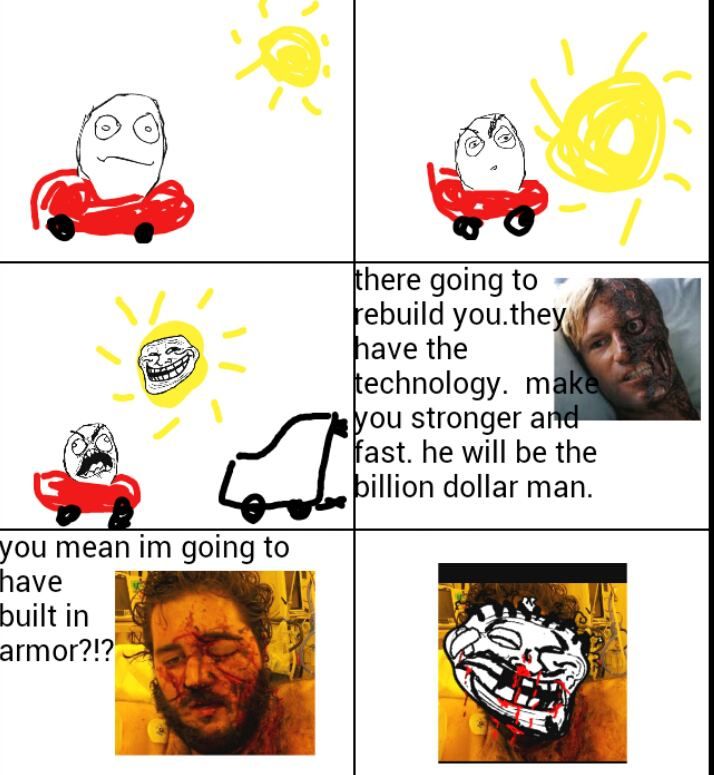 I fractured the socket of my left hip, my left cheek bone, my maxilla (upper jaw), fractured my nose in two places and fractured my left orbital socket severely. Due to the damage to the orbital socket, I've lost most control of my left eye for now. I was admitted to OU Medical Center in OKC Thursday January 17th around 7 PM and was released around 4 PM Saturday January 18th after it was determined my hip wouldn't require surgery to heal. I expected to be there for a week, but was out 23 hours after the accident. I go back Tuesday January 22nd to have my entire face reconstructed using plates and hopefully get my eye straightened out. It'll take around three months for my hip to heal.
Hopefully by the time I'm healed up I'll be able to get a red or black GXP if I can afford it. I loved my Solstice too much to not get another one.