MariSOL died 02/25/2013. Even more tragic, my auto mechanic died 03/04/2013 of health issues. I had a low-speed accident, completely my fault. Making a left turn, thought the two oncoming lanes were clear, but there was a small car I didn't see because of an oncoming big-ass pickup in the left turn lane blocking my view.
Liberty Mutual said it would cost too much to fix her, over $9,000. I looked at Kelly Bluebook figures, about $7,000 in excellent condition, MariSOL was more like fair, which was about $6,000. I was hoping for $9,000. Liberty gave me $12,670 before the deductible, which was 50% of her original list price with the few options I ordered.
The other driver was a young college student. I knew her when she worked for one of my clients last summer. Her car didn't come out very well either:
So, I guess it's time for me to grow up and buy a mature car: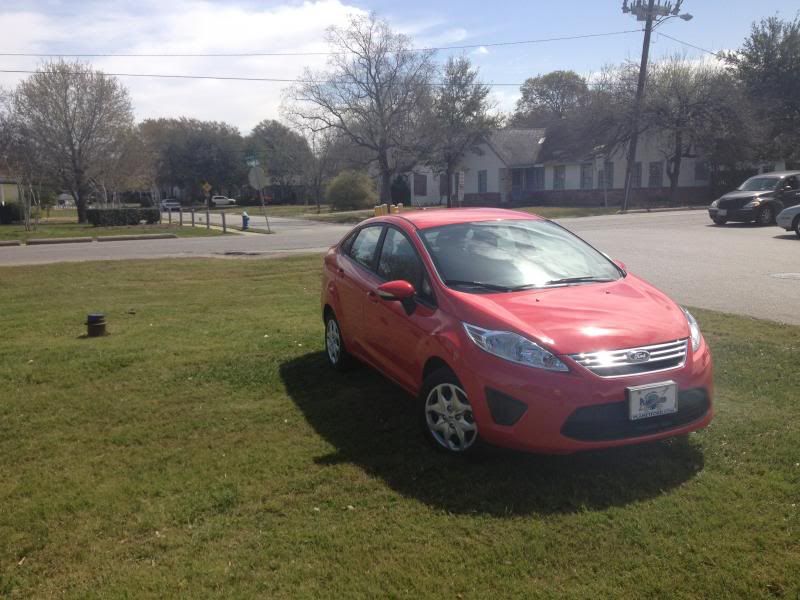 Maybe if I behave myself for a few months, I can reward myself with a 2014 Corvette Convertible!
Or maybe not.
Why won't Dodge make that gorgeous Demon concept car from a few years ago?