Discussion Starter
•
#1
•
After a couple years of time investing thousands of dollars and countless man hours in developing our LNF Borg Warner EFR Turbo kits and exhaust manifolds only to have Borg Warner pull their EFR supply and resources to dedicate them to Indy Car (Non-open wheel spec) we had to do something about it!!!

We listened to what our customers wanted which was a higher flowing bolt on style of LNF tubocharger so we developed the all new WERKSracing WR-2 LNF Bolt On 450hp Turbocharger!!!

WERKSracing WR-2 on display at the 2012 CED meet -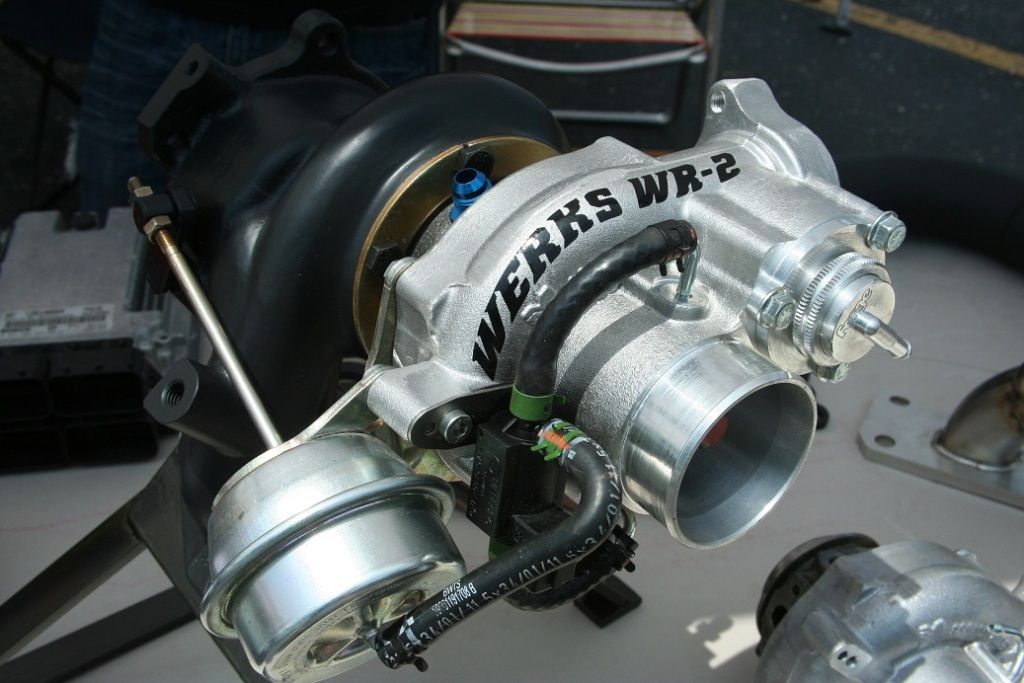 Installed Picture -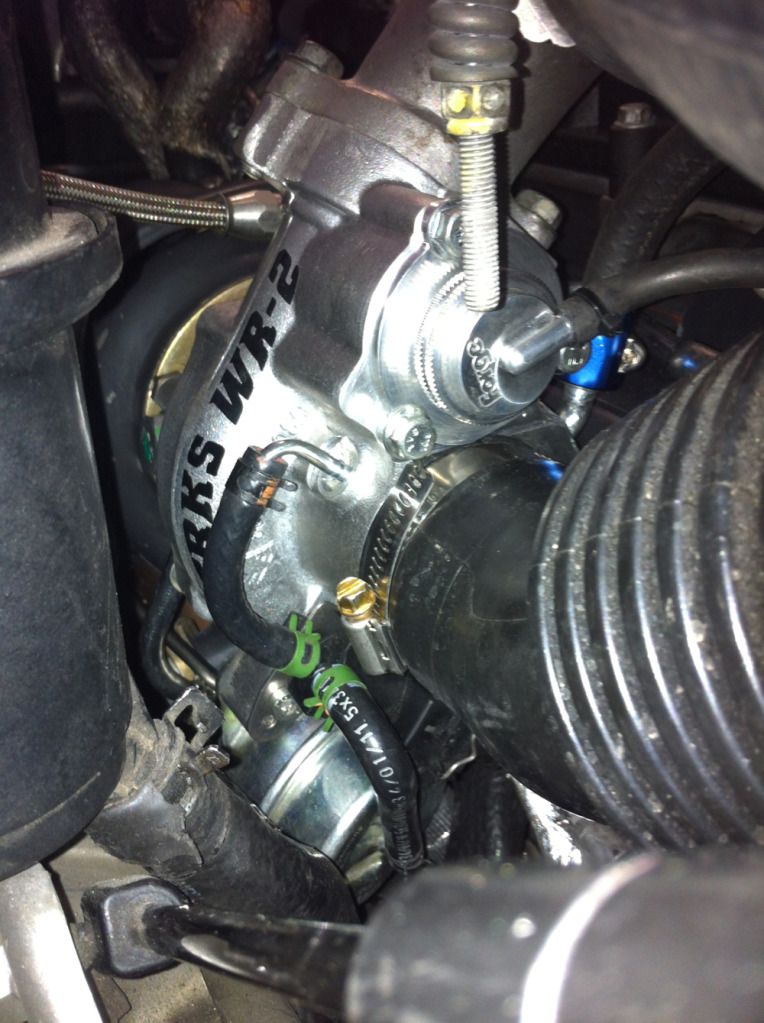 Top view -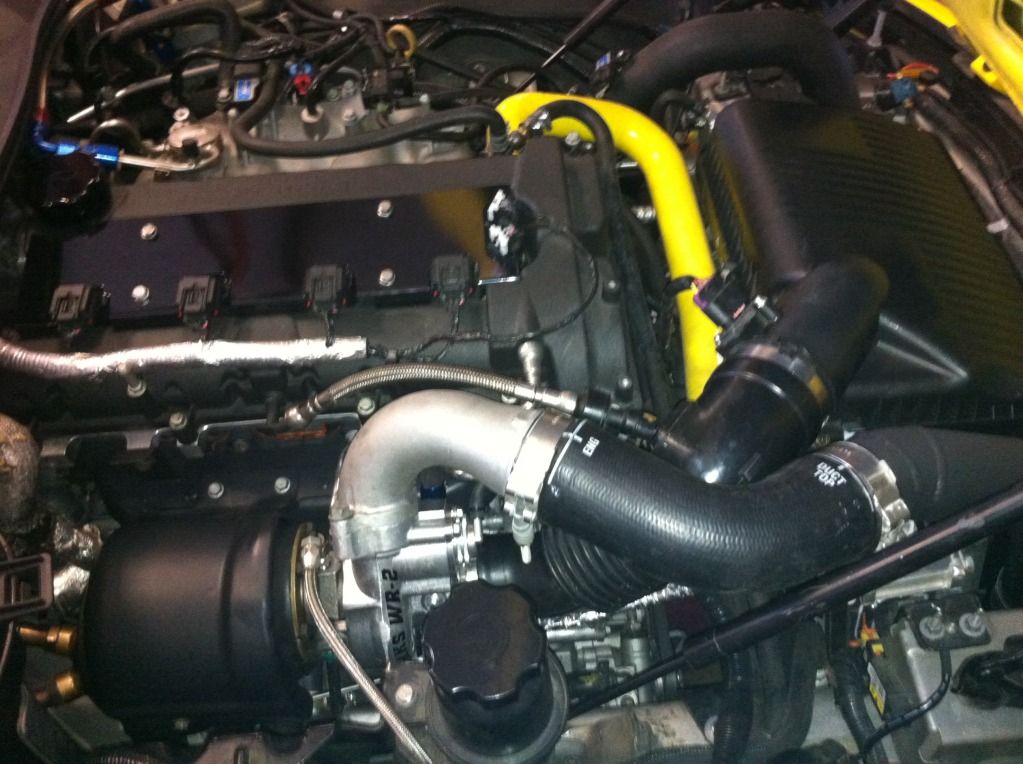 Product description -

This is it, The Ultimate LNF Bolt on turbo upgrade, the WERKSracing WR-2 Bolt on LNF Turbo Upgrade is here!!!

On a customer Saturn Sky Redline we made 390whp and 408ftlbs TQ on our Mustang dyno with 93 Octane fuel!




Stock appearing exhaust and compressor housings for a completely bolt on sleeper upgrade!!!
Supports up to 450hp!!!
Exhaust side Black Ceramic Coating included in price!!!
Forge Billet Aluminum adjustable bypass valve standard, can be deleted bringing price of turbocharger down an additional $160.00
Core exchange program
Incredible response
51mm leading edge technology billet aluminum compressor wheel
56.5mm exhaust turbine wheel
Internal WG actuator included
Comes complete with all necessary lines and fittings
Compressor housing powdercoating = $50.00

Pricing -

$2025.00 (With your core, Forge Bypass Valve plus shipping)
$2525.00 (Outright with Forge Bypass Valve, plus shipping)

1 year warranty from the date of purchase

2-3 week current build time.



Starting at $1865.00 you can order yours today here - The Home of WERKSracing products!