Discussion Starter
·
#1
·
New guy here to do some research. I have a 93 miata and I'm planning on dropping a 2.4 into it sometime in the next year or 2.I'm hoping by this time next year I'll have the suspension sorted out how I'd like it and the interior how I want it.
Plan is next year about this time to start shopping for parts. Once I get everything I think I'll need I'll start to prep the car and motor for it. There is a conversion kit out for the miata but I'm not planning on using a bulk of the kit. I already have a mountless subframe to hopefully mount it lower and futher back then what the stock k member will allow. I'm planning on using a solstice/sky transmission and a cts-v rear diff to get closer to the right rpm with my little tires.
The motor will start off stock just to get it going and produces almost 2x what mine already does. Then I plan on building a block along side the car. I don't ever see me going over 350hp so that's what I'll set up the block for.
My plan is to try and see if I can fit an efr turbo with the existing manifolds that are already out now. Once it's turboed I plan on starting at 250ish go and see where I'll be happy.
This is a street car and. Probably won't see track time to to living in the middle of nowhere.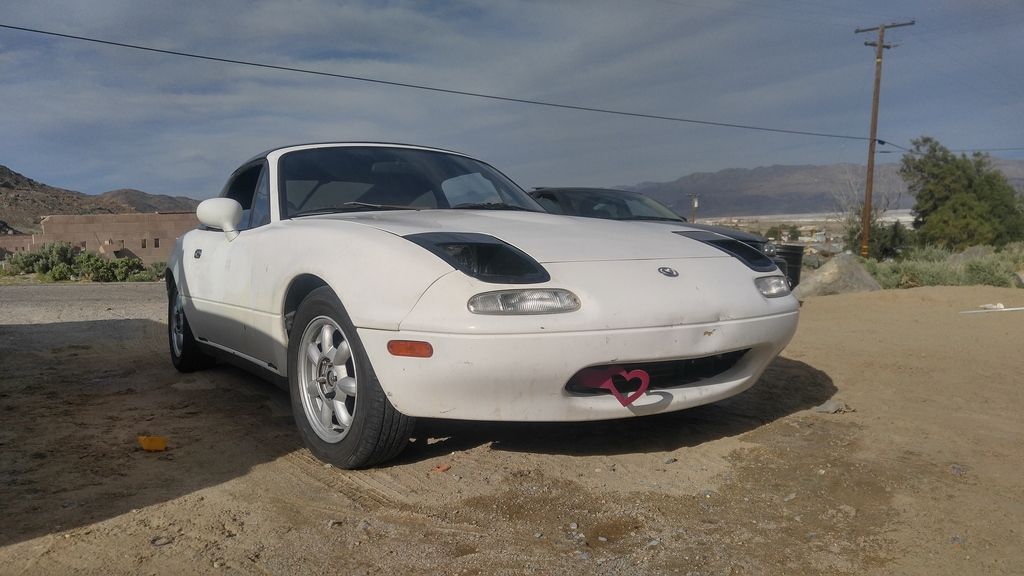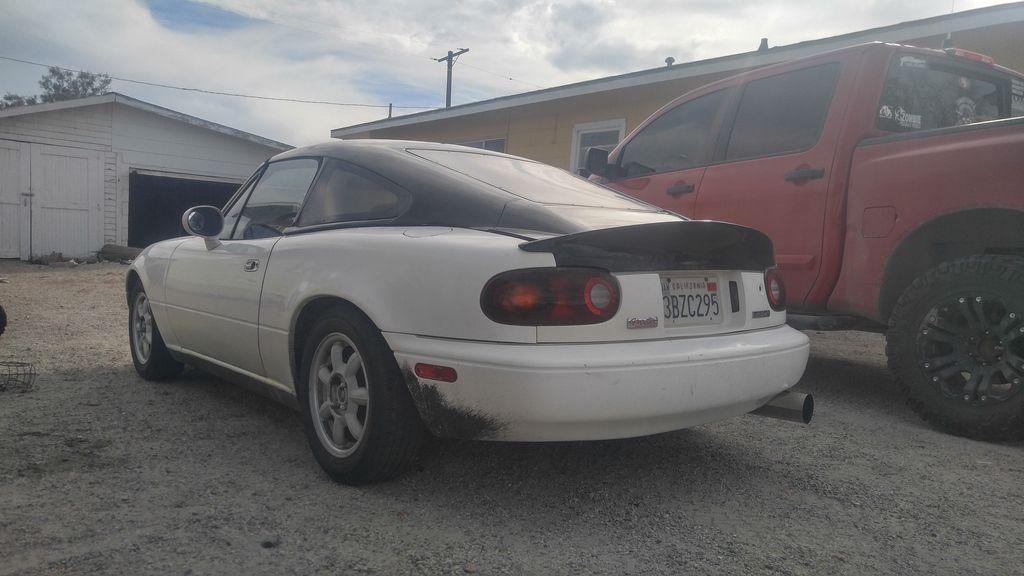 Hope to let to know some of you guys.
Thanks
Chris