So I'm exchanging files with Mr. Kustom to get puddle lights done and theonly artwork I'm able to dig up isn't of high enough resolution. (It appears there may have been vector art out there on the interweb but it's no longer available.)
I ran the jpg files I could find through a "vectorizer" program and it helped, but still was too fuzzy - Mr. Kustom reinforced my concern, by the time you made it a gobo for the projector, it would look like krud.
So I decided I'd "vectorize" the thing myself on my lunch breaks using my CAD program at work.
Here's what the original file looks like: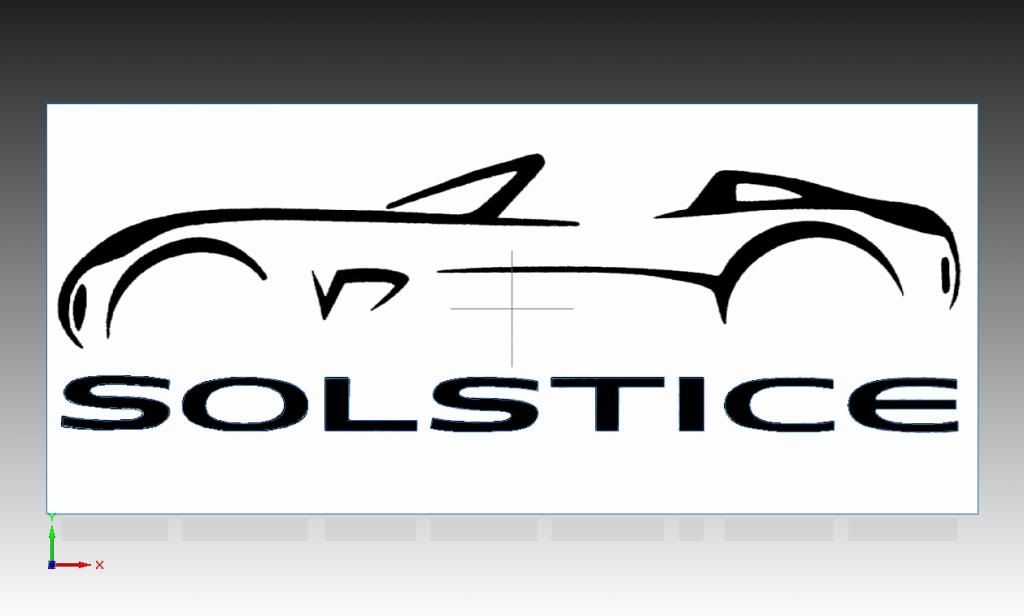 A close up of how I clean up the edges by using actual lines, arcs, and splines - note the rough edges in black and the straighter edges in blue: