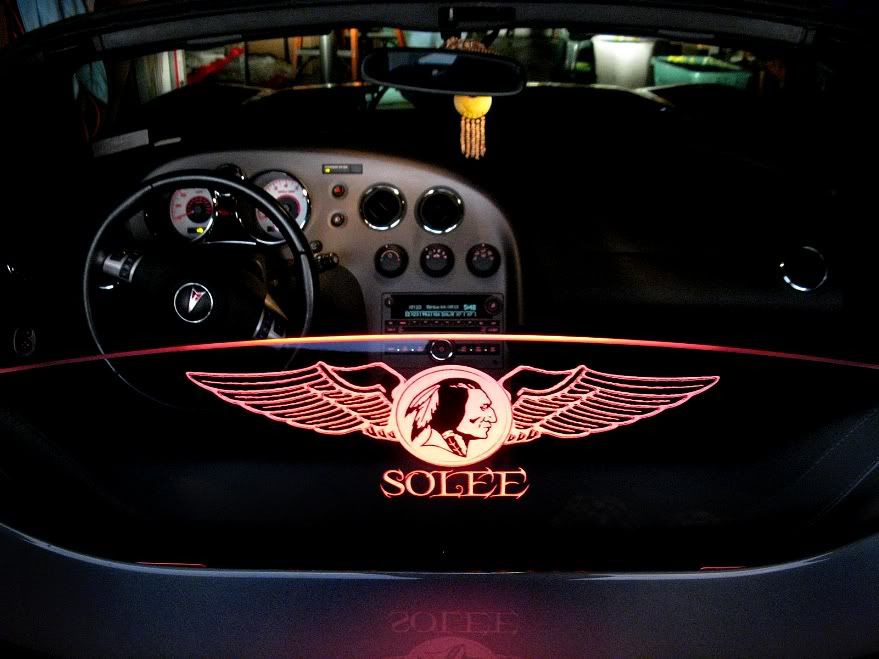 Are you crazy for your football,basketball,hockey, or baseball team?
Whether it be high school,college,professional,or even little league...
King Penn Industries can design a custom piece for you!
We make
[email protected]
wind blockers for over 10 different types of vehicles!
Your vehicle already WindRestricted? No problem! Get our EdgeLit Art!
Use discount code Paul and get your forum discount % off!

Check us out @ WindRestrictor or Edge Lit Art today!