Discussion Starter
•
#1
•
Hello guys,
I lost my car's manual. I believe I will find it soon though. But just in case it is gone, where can I purchase the car's manual book in a hard copy? By the way, I found and already downloaded the manual online, but I want the original book.
I found this on ebay, but this is weird... $449.99... There must be something wrong: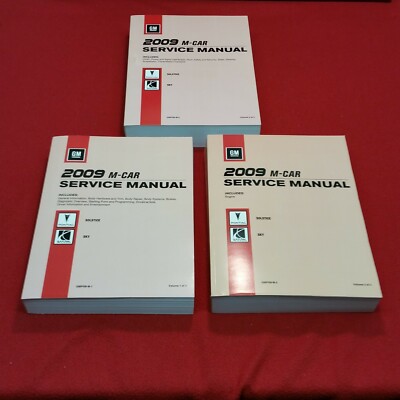 2009 Pontiac Solstice Saturn Sky Service Manual Set. Full set of 3 books. About 5" thick. Similar to New, not used condition. Cover scuff, chip (past improper dealer storage). Includes wiring diagrams.
Any ideas?
My car is 2009 (2.4 L)..
Thanks,