The Dark Knight inlaid, scratch-resistant. acrylic windblade is now available at Kappa Windscreens. This screen will turn your ride into a crime-fighting machine and since the inlay won't obstruct your rear vision you will be able to see if any jokers:jester: are on your tail.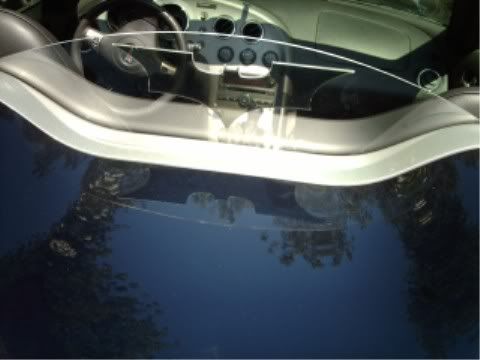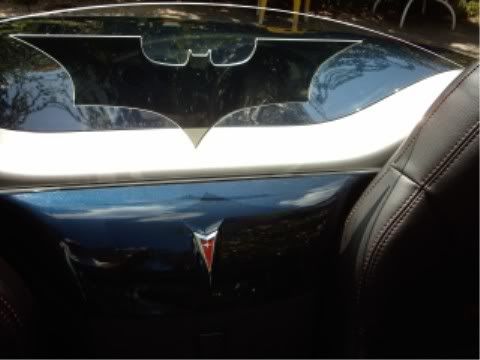 The etched version is also available in either scratch-resistant acrylic or tempered-glass
.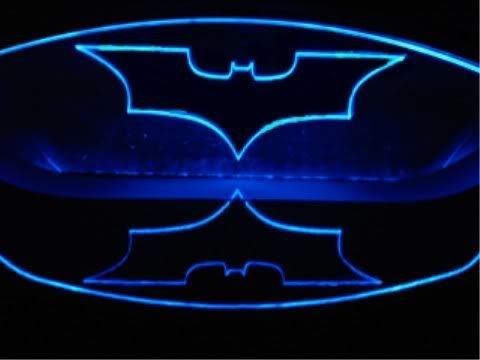 Of course if you still prefer the original batman logo, we can do that as well. Here is the inlaid version
.