Discussion Starter
·
#1
·
I picked up my car on Tuesday and had Ventureshield installed on Sunday (less than 200 miles on the odometer prior to install). All I can say is WOW!!!! I had the front grill, headlights, fog lights and side mirrors done. This stuff is amazing. The front grill piece is invisible from less than 6". I have to point out where the seam is to people. Same goes for the headlights. The side mirrors are a bit more noticeable (since it's a jigsaw puzzle of 4 pieces for each mirror). Even with that if you are more than an arms length from the car you can not see it.
Todd from ClearbraNJ was my local installer and he is top notch! He spent 10 minutes removing a piece of lint from the film, that I could not even see! There is something to be said about taking pride in your work these days. The whole ordeal took about 3 hours and I couldn't be happier with the results. Great product and great service.
Todd and his wife installing the front grill.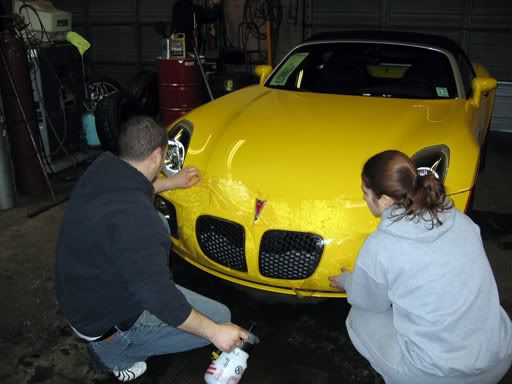 My baby protected and ready to face the world (the floor was dry when we started)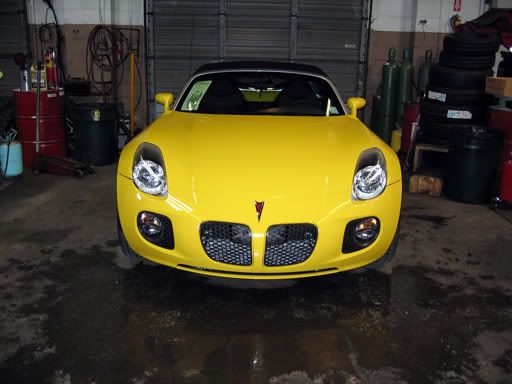 Detail Closeup front grill (the line is the hood NOT the Ventureshield)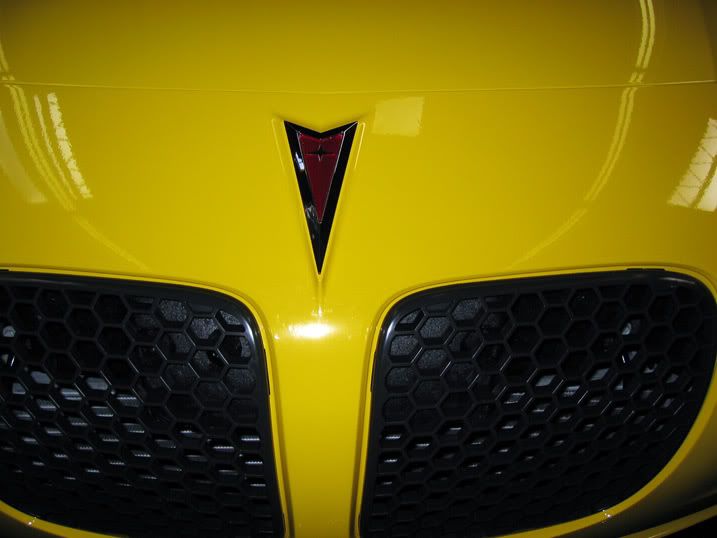 Detail Closeup side mirror